Hits: 1553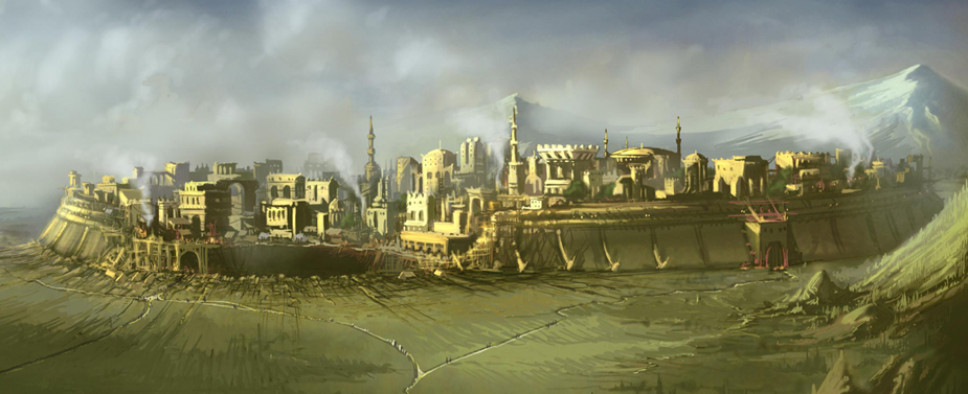 The team over at Canadian Online Gamers has cranked out an enthusiastic hands-on preview of The Age of Decadence, calling the long-in-development role-playing game "quite possibly the next big RPG for PC". Here's a bit of what they had to say about the title:
The real magic of this title is in the writing if you're not a fan of reading, Age of Decadence is not for you. Extensive details about the political, commercial, or factional details of a city can be gleaned from a long conversation with a simple merchant (assuming you have the necessarily developed skills to speak to them). Walking around an area such as a city will trigger events that can contain a small booklet's worth of information, and in this world of political intrigue and power struggles information seems your most reliable weapon. How one deals with this knowledge can lead to further revelations, or possibly a fight where the odds aren't in your favor.

Lore also figures large in Age of Decadence it's filled with items and characters that reference the little-known esoterics of the pre-downfall days, so much so that Loremaster is one of the backgrounds players can select for their character. This is a huge part of the game, as figuring out how these ancient secrets can be revealed, and ultimately used in your current binds, propels many parts of the game.