Hits: 1841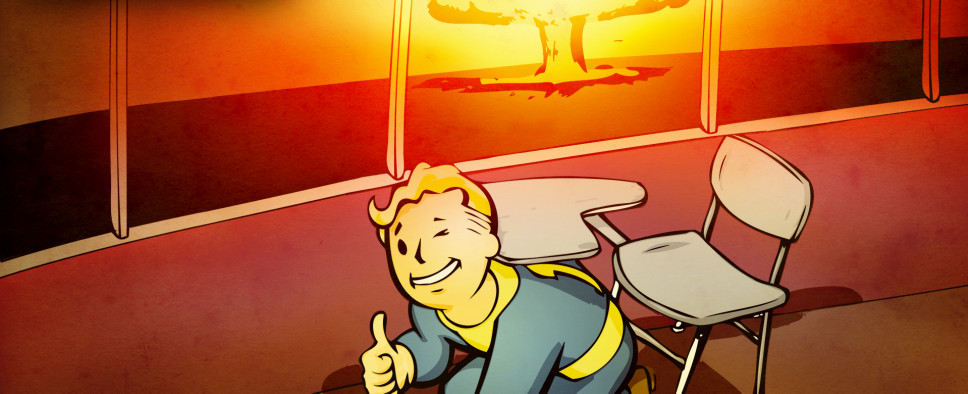 Through a tweet on the official Fallout franchise account, Bethesda has announce the release of a Fallout-themed Monopoly. While fans have already provided their takes on a Fallout Monopoly (for example this New Vegas-themed one), this is the first official one and it's apparently slated to come out "soon":
When #Fallout4 monopolizes family time, you can always bust this out (coming soon!)

Interestingly, the official USAopoly Instagram account told Shacknews, in the comments to one of their photos covering the story, that this licensed version of Monopoly would release in November presumably to benefit from the launch of Fallout 4.
The company has hinted at the existence of a Fallout-themed Monopoly produced by them in the past and various sites (for example Eurogamer) are reporting that it's responsible for this version of Monopoly, but I can't find any official outlet confirming these details so, while they are very likely true, I suggest you to take them with a grain of salt until we get confirmation.