Hits: 5069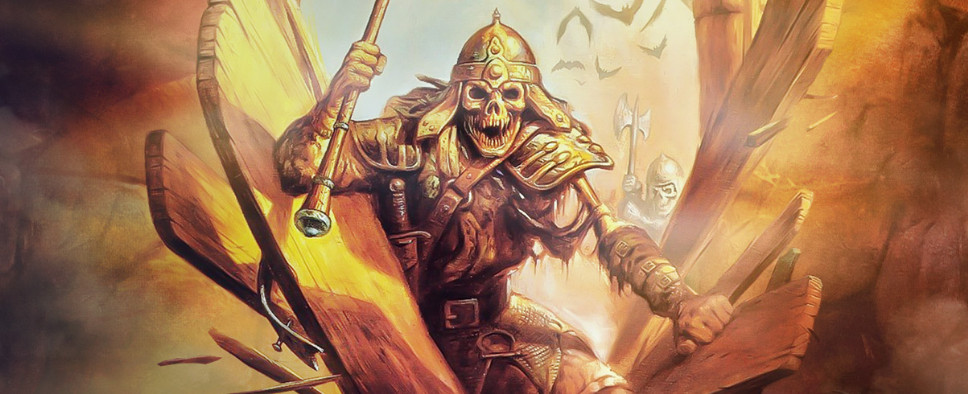 The Gold Box games have always been one of the few blind spots in GOG's impressive Dungeons & Dragons catalog of games until today. The folks at the retro-focused digital store have announced the release of 13 D&D-based Gold Box classics, divided into three collections.
Forgotten Realms: The Archives - Collection One will include the Eye of the Beholder trilogy of games from SSI for $9.99, Forgotten Realms: The Archives - Collection Two includes Pool of Radiance, Curse of the Azure Bonds, Gateway to the Savage Frontier, Pools of Darkness, Secret of the Silver Blades, Treasures of the Savage Frontier and Unlimited Adventures for $9.99, and finally, Forgotten Realms: The Archives - Collection Three includes Dungeon Hack and Menzoberranzan for $5.99.
To further celebrate the occasion, the folks at GOG have also launched a promo on their other D&D titles, which include all the Infinity Engine games, the Neverwinter Nights series, Temple of the Elemental Evil from the defunct Troika, Dungeons & Dragons: Dragonshard and Forgotten Realms: Demon Stone. Note that all the Infinity Engine games are only discounted in their original versions, while the Enhanced Editions from Beamdog are still full-price.
As far as I can tell, by now only a handful of D&D classics aren't available on GOG, and I wouldn't be surprised at all to see them pop up on the store in the future. For now, though, this is already the archival equivalent of a treasure trove.