Hits: 1091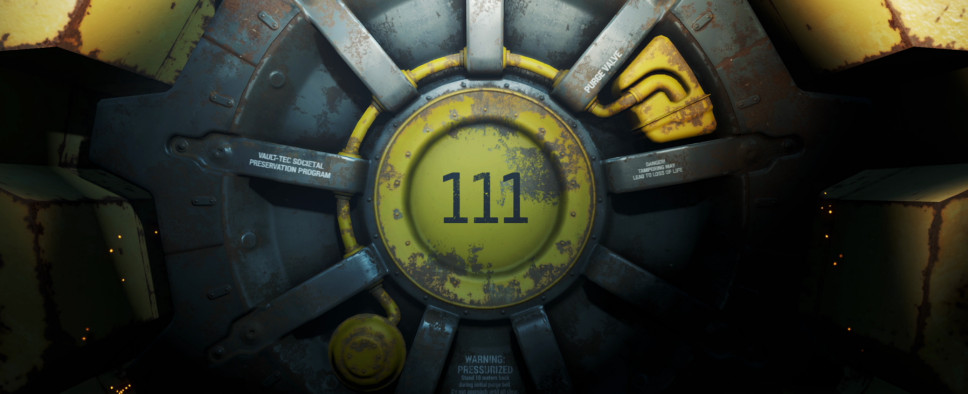 During the course of an interview with the folks at IGN at this year's Gamescom in Cologne, Bethesda's VP of PR and Marketing Pete Hines explained that the developers at Bethesda Game Studios have made the conscious choice to keep the plot of the game under wraps until its release. What little was revealed at E3 was apparently a compromise made to build "some amount of awareness", and it doesn't sound like there's much hope for those of us who are hoping to learn more about the plot before November 10th.
In addition to that, the decision to announce the game so close to release was also something Todd Howard, the game's director, who Hines describes as a perfectionist, felt strongly about:
(I would be stunned if we said anything else about the story ever again [prior to launch],) says Hines. (We're going to let everybody experience that in the game as much as possible. But there are certain trade-offs you have to make to build some amount of awareness to what the game is offering, so you're willing to make some sacrifices.)

...

(If you ask Todd he'd probably prefer like a week or even a day between announce and launch,) says Hines. (He tends to hate showing his stuff before it's out because he's a bit of a perfectionist and it takes a lot of time away from making the game to work on demos or presentations. It's not that he doesn't want to show fans what he's making but every time he shows something he sees what's wrong or what needs to be fixed.)

(Ultimately we landed on six months, it felt like it worked for a game like this. We felt that it was highly anticipated. Obviously Bethesda Game Studios has a stellar reputation and it is both a Fallout 3 follow-up as well as a follow up to Skyrim which is well known throughout the world, and [we knew that] Fallout 4 would be something that would have a lot of buzz and noise around it and we didn't need as long as you might for some other titles to kind of build that interest to launch.)

It looks like we'll have to wait until November to learn whether Bethesda's storytelling is up to snuff or not, but I'd be really surprised if we didn't see a taste of the game's side quests before release.