Hits: 1849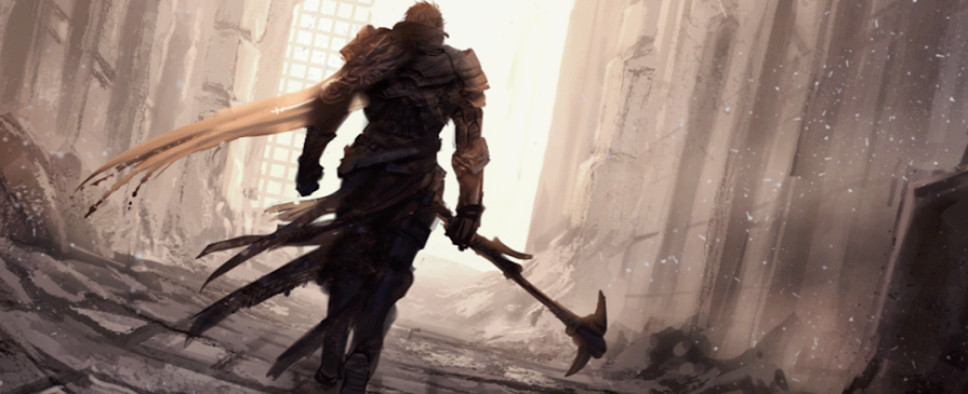 The weekend has given us another pre-release version of a crowd-funded title to check out firsthand, as the team at SolarFall Games has released a prototype build of Umbra for those of us who pledged at or above the necessary tier. If you haven't yet received your email, here's what you need to know from mine - including the system requirements:
In this prototype you can experiment the basics of the gameplay, have access to various spells, and kill some monsters in randomly generated dungeons.

In the beginning, follow the main path and walk over the bridge. Go to see the human with a "!" above his head and click on "Start bounty" in the menu in order to create a portal to a randomized level.

Once you accomplish the mission, go talk to the character that opened the portal to get a reward.

In the main menu, you can click the "Help the Devs" button : By clicking this button, you will connect your game session to our server. This will allow us to gather some gameplay related info, for us to test our metric system. It will really help us in the game development process, so please click this button! You will have to click this every time you start the game.

Commands
[left click] Move and "weapon attack"
[middle click] Turn the camera
[1,2,3,4, right click] Use spells
[I] Open/close Inventory. Drag and drop item to equip them.
[S] Open/close Active skill menu
[T] Teleport (to use at the end of the dungeon)
[A,S,D] Use the potion on your belt

You can zoom in/out with the wheel.

System Requirements

Operating System
Windows Vista SP1, Windows 7, Windows 8.

CPU
Intel Core 2 Duo 2GHz, AMD Athlon 64 X2 2GHz or better (multi-core processor is strongly recommended).

Memory
4 GB RAM (8 GB recommended).

Video Card
NVIDIA series 400, Radeon HD 6000 Series or better (DirectX 11 minimum)

You may have to install the windows VCRedist, two .exe installer are in the 'VCRedist' folder at root. Please install all vcredist, x86 and 64, for 2010, 2012 and 2013 version !

Acknowledgements
This is an early prototype and does not represent the final quality of the game. You may encounter bugs and crashes, we are working on it. Not every feature is included in this prototype.