Hits: 2598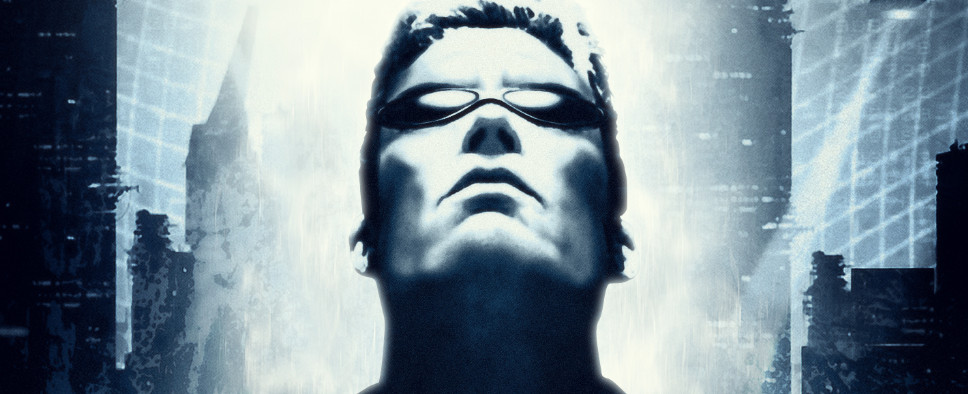 At this point in his career, you would think that Warren Spector has said everything that he would ever need to say about the development of the original Deus Ex title and how the FPS/RPG series has evolved since. That doesn't appear to be the case, though, as he has tackled another smattering of questions about those early days over at GamesTM:
YOU WANTED TO MAKE A GAME THAT PLAYED DIFFERENTLY TO ANYTHING ELSE; WHAT WAS THE PROCESS OF DESIGNING SOMETHING SO PURPOSEFULLY INNOVATIVE?

I mean, it's not like we were the first RPG, or the first FPS, or the first stealth game. We just wanted to be the first game to combine all three genres into one package. And we were committed to the idea of choice and consequence, of letting players tell their own minute-to-minute story in the context of a narrative arc created by us, the developers. Very few developers were doing that back then. Put that together and you have something we all recognised would be new and fresh and, yes, innovative.

SO HOW DID THE COMBINATION OF RPG AND FPS MECHANICS COME ABOUT?

I think that combination was a direct result of working at Origin and Looking Glass. I mean, Underworld kind of did something similar. And System Shock. And Thief. We just took the RPG aspects further. At some level, you could say that's all we did. Man, when you put it that way, it doesn't sound so innovative, does it. I should shut up now!