Hits: 5508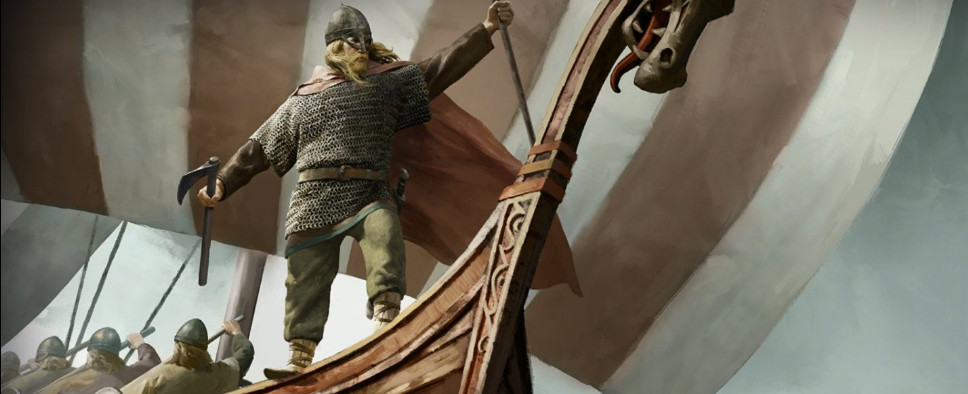 Despite their continued work on Mount & Blade II: Bannerlord, the team at TaleWorlds has continued to polish last year's Viking Conquest DLC for Mount & Blade: Warband, and the result of their labor is a new "Reforged Edition" that adds an additional storyline, a whole new location where you can recruit Berserker soldiers, a number of enhanced gameplay systems, and more. A full list of the new features can be found on the official website, and we have a launch trailer below:




There's also a quick rundown in the press release, so I'll leave that with you, as well:
TaleWorlds Entertainment releases Viking Conquest Reforged Edition

ANKARA, Turkey - July 24th 2015 - TaleWorlds Entertainment has today launched a major update to the Viking Conquest DLC, released for Mount & Blade: Warband in December of last year, entitled "Reforged Edition". In both name and spirit, this represents a revival for the DLC, rewarding fans for their loyalty with a long list of new features. All Viking Conquest owners are receiving this update for free and all new copies of Viking Conquest are sold with the update included.

Among the key features of the DLC is a brand new storyline, "The Last Tuatha De Danann", taking place in dark, mysterious Ireland. Players are expected to fall in love with the new canine companions that can be befriended and will be faithful to their master, even in battle! New Berserker troops add a new dimension to battling, with their terrifying strength to be feared by friend and foe alike...