Hits: 3022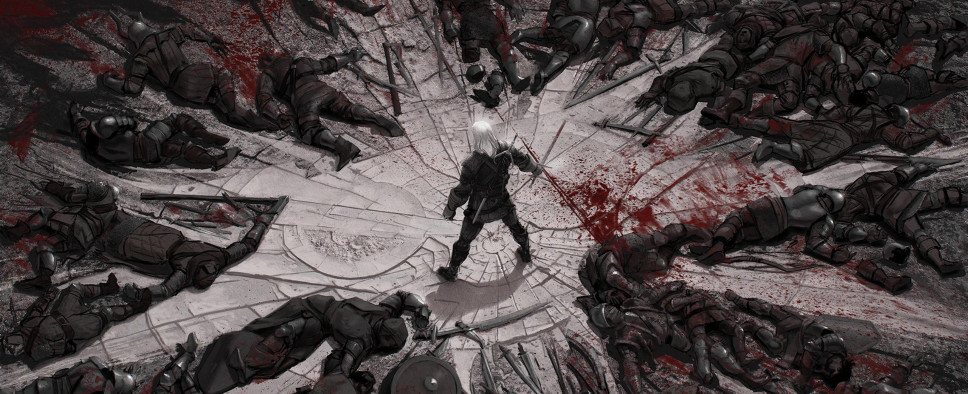 In case you were wondering what the free The Witcher 3: Wild Hunt DLC would be for this week, CD Projekt let us know via Twitter that it will include new, rather brutal finisher animations for Geralt (and we learn this on GOG.com, too). This is the 15th free DLC for The Witcher 3, which means that next week's should be the last, unless CD Projekt has changed its plans and decided to put together a few more freebies.
With the just released, highly anticipated Patch 1.07 our hunt is more accessible, more convenient and all around better. But while business is business for professional Witchers, it's also high time for something with a bit more... pizzazz.

Forget Wolf School, here comes the Cool School, and Geralt just picked up a few new tricks at Kewl Morhen. Today's DLC introduces a pack of all-new combat finishers to truly take your sword skills to the next level of badass.

Blood, guts and gory. It's the White Wolf now with more bite, in this week episode of the FREE DLC Program!