Hits: 1793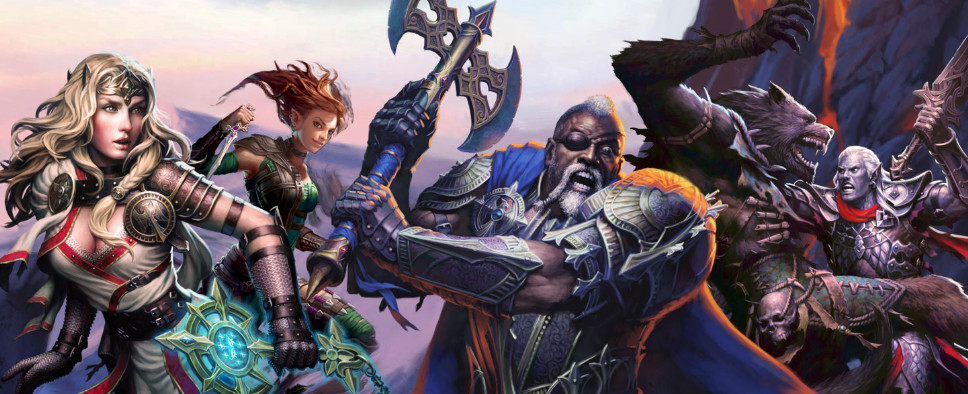 The release date for the seventh expansion for Neverwinter, simply titled Strongholds, has been announced today by Perfect World and Cryptic Studios. Strongholds will launch on August 11 on PC and will offer some Guild-oriented PvE content right off the bat, but the large scale PvP additions the developers are planning to introduce will only be rolled out in September. No information on the Xbox One release is available at this time.
Here's the full press release:
Neverwinter: Strongholds the seventh expansion for the action MMORPG set in the Dungeons & Dragons' Forgotten Realms universe from Wizards of the Coast will be available on Aug. 11 for PC. Strongholds introduces the largest playable map released for Neverwinter and focuses on players banding together to take back a stronghold from the wild. The initial release will focus on player-versus-environment gameplay in order to allow guilds the opportunity to build their strongholds before taking the fight to other players when large scale player-versus-player content launches in September.

Reminiscent of early Dungeons & Dragons gameplay, Neverwinter: Strongholds empowers guilds to reclaim a keep and its surrounding wilderness areas from monsters. As the lands are cleared, guilds will build defenses both in and around their strongholds using structures like archer towers to fend off attackers, while building siege structures to increase their ability to wage war against enemy guilds. Once the keep has been secured, guilds will work to solidify their foothold along the ranges of the Sword Coast.

Neverwinter is a free-to-play action MMORPG that features fast-paced combat and epic dungeons. Players explore the vast city of Neverwinter and its surrounding countryside, learning the vivid history of the iconic city in the Forgotten Realms and battling its many enemies. Neverwinter is currently available on PC and digitally for Xbox One, available free-to-play with Gold* from the Xbox Games Store.