Hits: 4151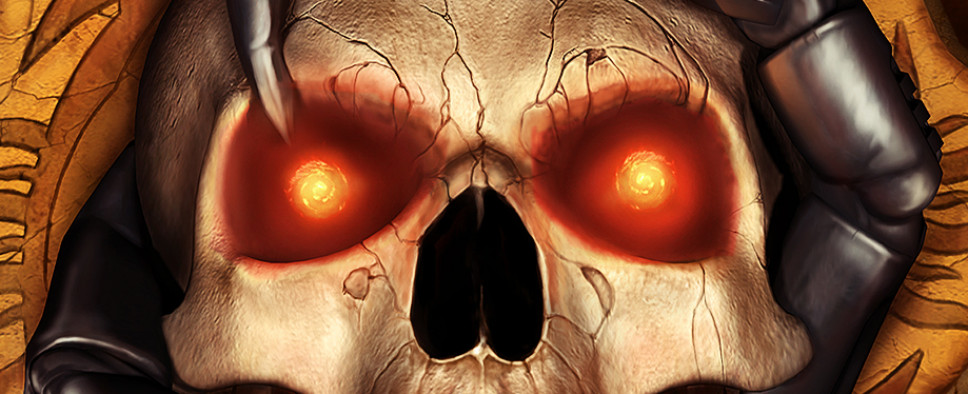 The Edmonton Journal examined the reasons that convinced Beamdog, n-Space and Obsidian to walk in the footsteps of Baldur's Gate with their recent titles (the Siege of Dragonspear expansion for Baldur's Gate: Enhanced Edition, Pillars of Eternity and Sword Coast Legends) in a new piece, with interview extracts from developers Trent Oster, Feargus Urquhart and Dan Tudge.
A snippet on Siege of Dragonspear:
Thursday night at the Art Gallery of Alberta, Beamdog officially hitched its future to the series by unveiling Baldur's Gate: Siege of Dragonspear, the first original expansion since 2001. A release date hasn't been announced.

(We've made a big bet on it, there's no question,) Oster says. (If it's a failure, it doesn't mean the end of us outright, but it probably means some pretty hard discussions.)

Set in the Dungeons and Dragons universe, Siege of Dragonspear looks like a game that was released in the 1990s, but with more polish. The technology behind it is an improved version of BioWare's 17-year-old Infinity engine.

Oster won't give exact sales projections, but says that Beamdog's 2012 remake, Baldur's Gate: Enhanced Edition, has sold over a million copies, while BioWare's 1998 original sold around 2.8 million copies.

(I'm planning conservative, but hoping massively successful,) he says.

Oster wants to eventually develop Baldur's Gate 3.