Hits: 807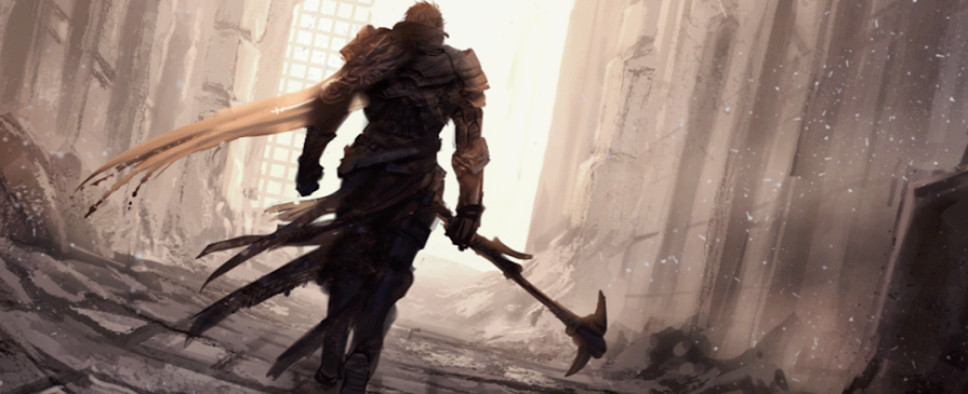 Following the conclusion of the action RPG's Kickstarter campaign, the team at SolarFall Games has kept us informed about the progress they're making on Umbra and fulfilling the pledge rewards through a set of 18th and 19th updates. SolarFall's Daniel Dolui pens the later of the two, so I'll grab an excerpt from that:
As you know, a month ago our Kickstarter ended and so it is now time for us to give you some news, after this long period of silence!

We have been very busy lately, setting up all of the details of the post Kickstarter element, such as the migration of the website to a newer one, retrieving backers information, working on the creation of our forum and more!

We also chose a place to have our studio and this will allow us to perform at a much more efficient work place - rather than the Skype based system we used previously, and it will really be a great improvement for the game! We will post some pictures once we've finished moving in!

We have also been working on the forum for our website! It is now just a matter of week before we open it and we can't wait to see the various ideas you guys have to share with us!

The prototype is also being prepared for backers of rank Wizard+, and should be delivered in just under a month.

Last thing, the exclusive Kickstarter rewards will be removed from the pre-order section of our website real soon! The classic Kickstarter reward will be replaced soon with a more classical shop, so spread the word, it is the last week to get the exclusive rewards of the Kickstarter.

We hope to have more exciting news to share with you guys real soon!