Hits: 3195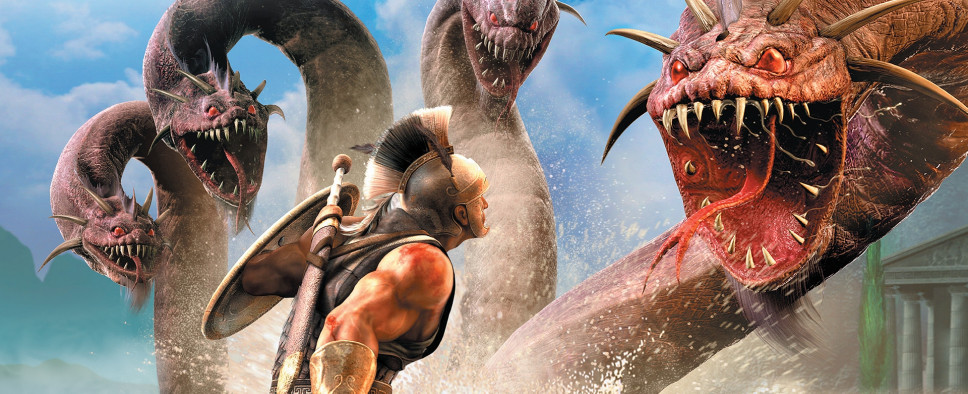 The folks at Nordic Games and DotEmu took advantage of the E3 festivities to kick over a press release announcing that Iron Lore's somewhat-dated-yet-still-excellent action RPG Titan Quest will be gracing our iOS- and Android-powered devices in the near future.  The announcement trailer that accompanied it features cinematic footage, both old and new:


And the press release itself:
DOTEMU ANNOUNCES TITAN QUEST ON IOS & ANDROID

This hack'n slash classic is coming soon to mobiles and tablets!

Paris, France June 16, 2015 DotEmu, developer and publisher specializing in modern releases of beloved retro games, announces that Titan Quest, the hack '˜n slash classic, is currently in development for iOS and Android. Originally released for PC in 2006, this action-RPG thrill ride is coming to mobiles and tablets in a version specially adapted to touch gameplay.

Create your own courageous hero and overcome demons and mythological creatures inspired by the epics stories of ancient civilizations! Titan Quest's impressive graphics, fast-paced, intense gameplay, numerous unlockable fighting and magic skills, and hundreds of powerful weapons and artifacts make it one of the best hack '˜n slash games ever created - and soon you'll be able to play it anywhere thanks to this version, in partnership with Nordic Games!

About DotEmu:
DotEmu is a French video game company specializing in modern releases of beloved retro games. Our mission is simple: give every gamer access to yesteryear's classic video games on today's platforms, including PC/Mac, mobile (iOS, Android, etc.), console and more. DotEmu is proud to have worked with some of the gaming industry's most prestigious companies, including Square Enix, SNK and Ubisoft. Our passionate team has worked on dozens of high-profile projects, including Street Fighter II Champion Edition (Flash), R-Type I & II (iOS/Android), Another World (iOS/Android), the Double Dragon Trilogy (iOS/Android) and Raiden Legacy (Mobile, PC). Founded in 2007, DotEmu leverages its considerable technological know-how to maintain the original spirit of classic games while giving them a second life as rediscovered gems for a new generation of gamers.