Hits: 1441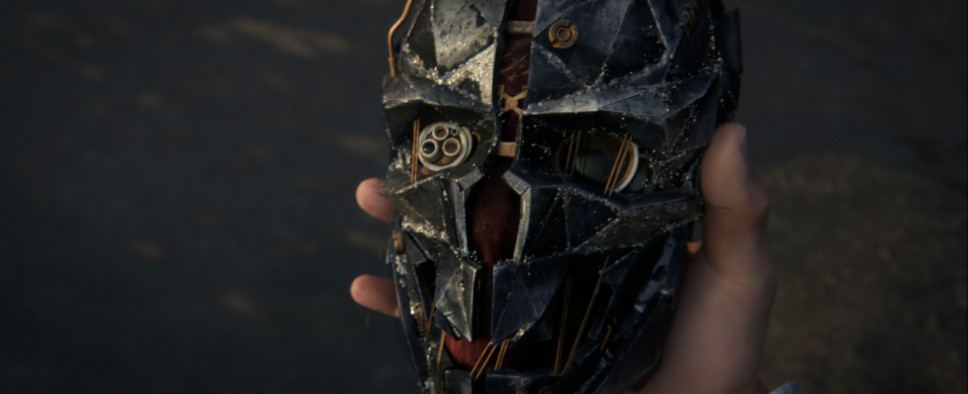 Arkane Studios' Raphael Colantonio and Harvey Smith just took the stage at the Bethesda E3 showcase to announce a sequel for Dishonored, titled, unsurprisingly, Dishonored 2. For now the developers were only ready to show a CGI trailer for the title that revealed that one of the two protagonists available for the game would be Emily Kaldwin, the rightful empress and daughter in distress of sorts in the original title.
Here's the trailer:

According to the developers, though, in the full title, which will be coming at a date to announce later on PC, PlayStation 4 and Xbox One, you'll also be able to select the original game's protagonist Corvo Attano as your character. The separate protagonists will have their own unique set of powers to distinguish them. According to their very curt pitch, the story will see an "otherworldly usurper" seize the throne of the empire again, forcing Corvo and Emily to work to regain their place in the world in an all-new location.
To lessen the blow of this fairly sparse announcement, Colantonio and Smith also announced that a remaster of the original Dishonored titled Dishonored: Definitive Edition is going to be released on PlayStation 4 and Xbox One this Fall. The remaster will include all the DLC for the original game.