Hits: 3850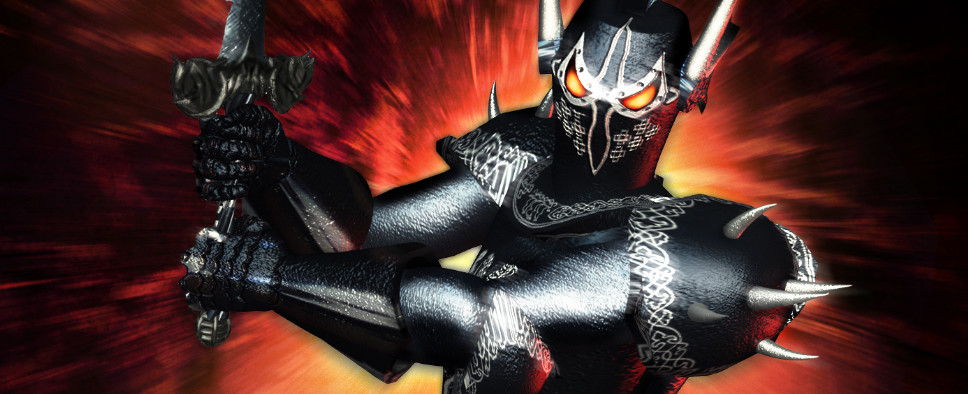 While I have always had an appreciation for the soundtracks of Larian's fantasy RPGs, I have only recently learned of their composer, Kirill Pokrovsky. From what little I saw of him, he was clearly a charismatic and inspired artist, and that impression certainly matched his eclectic, inspired output as a composer. It is with a heavy heart, then, that I have to relay the news of his passing.
Pokrovsky's colleagues at Larian wrote a touching Facebook post in his memory:
A great man, a fantastic composer and a good friend passed away yesterday. Rest in peace Kirill Pokrovsky we will miss you.

And thank you for all the gifts you've given us.

We each have our own Kirill story and many of us have Kirill presents on their desks. All of them demonstrate how rich a person you were.

We've all hummed your music and we have marveled at how far your virtuosity went. You were truly somebody unique, a true artist, and we were very lucky to have you as a colleague.

Larian will never be the same again without you. We will remember you always.

Our sincere condolences go to Pokrovsky's family, friends and colleagues.