Hits: 1070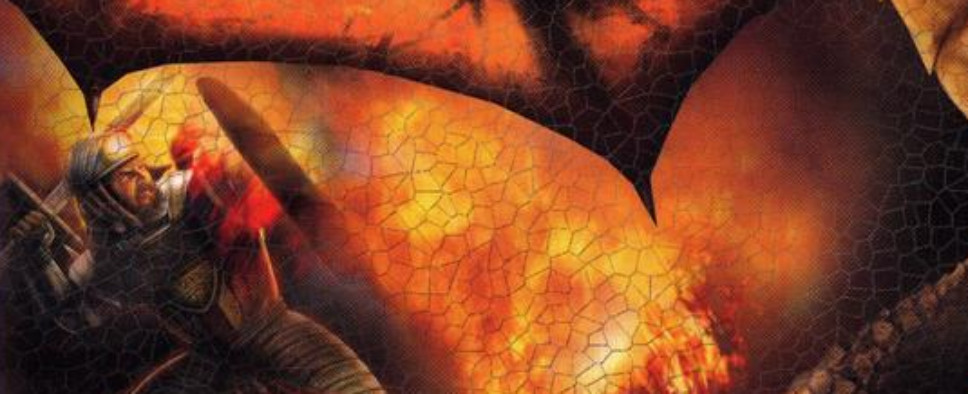 The team over at GOG.com has re-released Piranha Bytes' Gothic II and Gothic 3 on their digital download service, offering both the original titles as DRM-free and enhancement-laden packages for a reasonable sum of money.  Gothic II comes as a "Gold Edition" that's packaged with Gothic II: Night of the Raven, while Gothic 3 and Gothic 3: Forsaken Gods are separate purchases:
Gothic 2 and Gothic 3 are the two final (and increasingly greatest) entries in the overarching "Nameless Hero" saga of the vast, open-world RPG series. Whether you go a bit retro with the quirks of Gothic 2, or with Gothic 3, which still puts open world RPGs to shame, you're about to venture into a world that stands open before you, ready with its reaction to your every single action. Explore the land filled with nooks and crannies, side with whoever you want, destroy anyone, or don't, and deal with the consequences. If that's not enough for you - make sure to try Gothic 3: Forsaken Gods for more hours of adventure.

The Gothic series may not be perfect, but with years of community effort it gets darn near close. Gothic 2 can be modded up to modern standards with improved mouse controls, graphical updates, and various improvements - just check out our own forum thread on Gothic series patches, mods, and tweaks. Gothic 3 had its share of issues at launch, but the immense Community Patch solves nearly every single one of them. The patch is incorporated into the GOG.com release!

Return to the DRM-free land of Myrtana in Gothic 2 and Gothic 3, available once more, DRM-free on GOG.com. The launch discount will end on Sunday, April 19, at 12:59 PM GMT.