Hits: 2253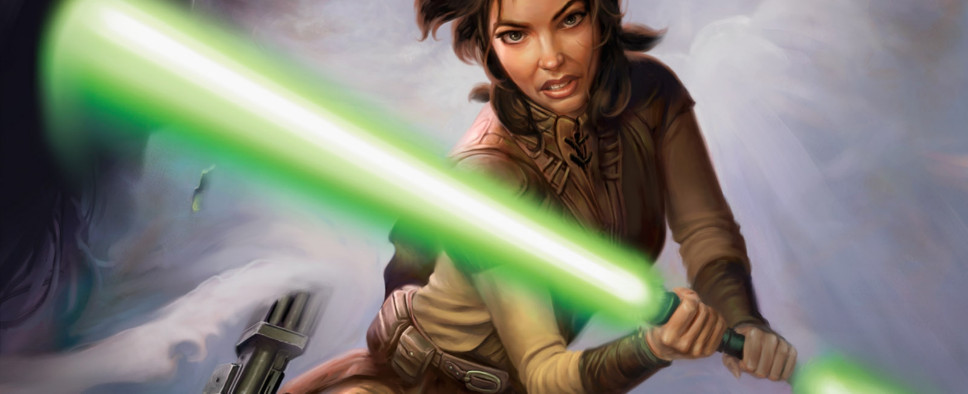 Following an earlier video interview, Aspyr Media senior product and sales manager Michael Blair has once again chatted with Shacknews about their plans to bring BioWare's original Star Wars: Knights of the Old Republic to NVIDIA's SHIELD devices. This is on top of the work they did to bring the RPG to Amazon Fire TV earlier this year:
What are your thoughts on this console game being playable on a portable device?

It feels like we're living in the future. This is something that we thought about for a long time and was simply impossible until now. The hardware has caught up and we're able to fit a full gaming experience into a mobile device.

What was the challenge of taking a massive console game mobile?

It's no small feat. With the Android version there's so many different devices in the marketplace, our focus was targeting specific devices that we thought could run the title and then try to take it from there. Our expertise is in Open GL, where we have 18 years of experience coding in that language, so we've been able to tinker with the game in little ways to get it running at our performance mark.