Hits: 9483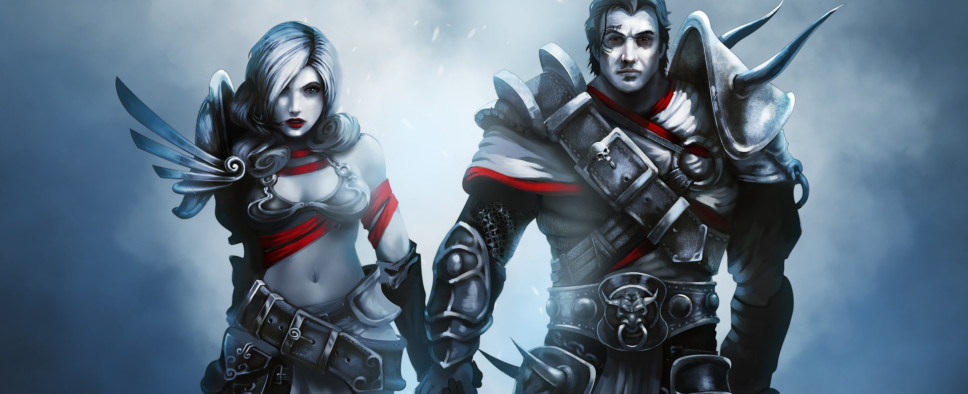 The latest entry on Swen Vincke's personal blog is fairly long and mostly focuses on his current time management problems and his reflections on them, but I'm going to concentrate on the initial paragraphs, given they include some interesting tidbits on the company's expansion and the confirmation of a tentative "around E3" timeframe for the announcement of Larian's new RPGs:
Things are moving so fast now and we're doing so many things simultaneously that my previous concerns over our growth scaring the hell out of me can now be considered to be a big understatement. Still, I'm having lots of fun and I'm damn proud of what we're achieving here at Larian. We finally figured out when we'll start announcing some of our new stuff (around E3) and if things continue to progress as they are, I think we'll be showing a lot between then and the end of the year.

I'm just back from lovely Quebec City where we've been interviewing candidates to join our new team there and I'm quite excited about the talents that'll be joining us. Sometimes I feel like I'm in a candy store when the person in front of me turns out to be exceptionally gifted in his or her craft and indicates he or she's willing to work for us. The complementing of our team with extra capacity & talent together with having a cool RPG engine to build our future work on is empowering us and I'm anxious to see all the little building blocks come together. Obviously, since we're in the business of making RPGs, I'll have to exert some patience, but from where I'm sitting it's already clear that this will become something special.