Hits: 1547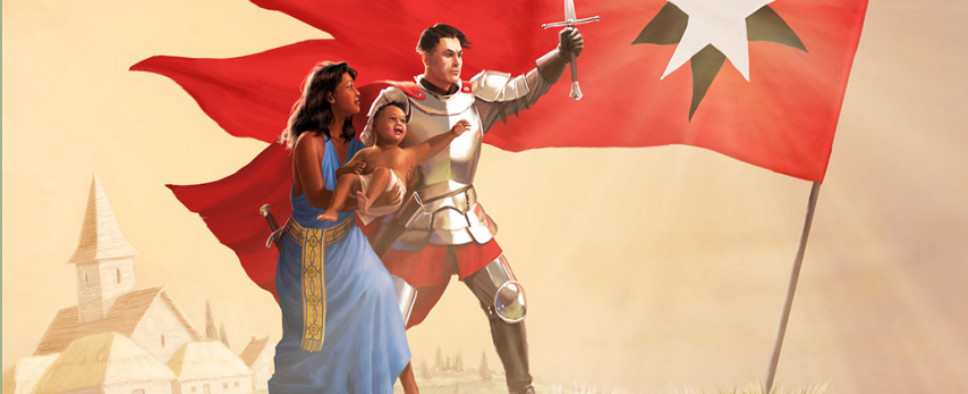 There's an interview with Spiderweb Software's Jeff Vogel up at RPGWatch this evening, during which we learn about the game designer's day-to-day responsibilities, the reception they enjoyed with Avernum 2: Crystal Souls, any potential plans they're mulling about for Avadon 3, and more.
Couchpotato: What's your opinion on the game industry, and the current state of Indie games?

Jeff Vogel: I really can't say much about the AAA game industry. I don't pay enough attention to it. I play some big AAA releases (like Bioware stuff), but not a lot. I mostly play indie games.

As for indie games, there's a lot of money being made and a lot of remarkable, innovative titles being produced. So much cool stuff out there. Competition is really tough and a lot of young developers are getting their dreams crushed, which really sucks. But the opportunities are there and the games are cool. I really am blown away by the quality and innovation out there.

...

Couchpotato: Your latest remake was Avernum 2: Crystal Souls and it seems sales were decent from your latest blog update. Is there anything you wish you had more time to change?

Jeff Vogel: Oh, there's always things you wish you could improve, if you had more time, money, etc. I would love more elaborate graphics and production values, but I lack the cash and the technical skill. That's probably what I'd change first.