Hits: 2368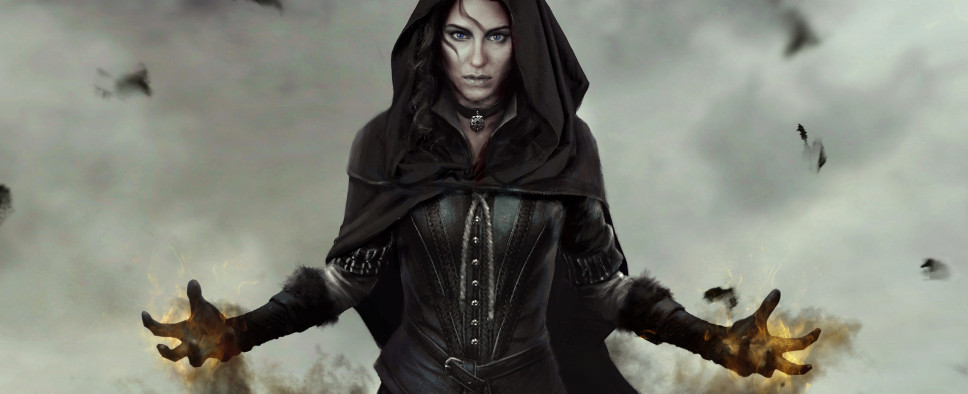 Update: CD Projekt RED has wrapped up the panel, which included a look at some new gameplay footage, a lengthy explanation of the company's philosophy concerning the game's "living world", and a Q&A session. The recorded panel can be found at this link. In addition, CD Projekt has released a narrated version of the footage shown during the panel on YouTube. Given the amount of compression present on Twitch, I highly recommend you watch this version of the video (plus, it's far more practical):

Original story: The PAX East panel for The Witcher 3: Wild Hunt with CD Projekt RED's senior game designer Damien Monnier, level designer Miles Tost, and members of the community team (in cosplay, even) Nadya Anton and Kevin Leab Thong, titled "What it takes to build a Next Gen Open World Game", is currently being streamed on Twitch. As of the time of this writing, they are showing an unboxing video of the Collector's Edition of the game for Xbox One, with commentary from Larry "Major Nelson" Hryb from Microsoft's Xbox team, but the full panel will also include a Q&A session with questions from the people attending the panel and the Twitch chat, and it's very likely that some gameplay will also be shown.
We will update this newspost with a recorded version of the panel as soon as it's available.