Hits: 3177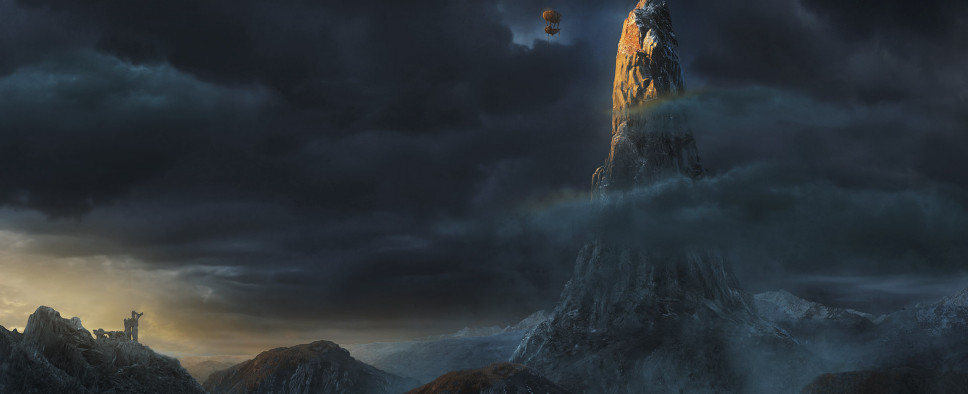 The iPad port of the first Legend of Grimrock title has finally reached the beta stage, and to celebrate the occasion, the folks at Almost Human Games have published a new blog post that includes some exclusive footage of the port.

Without further ado, the footage:

In addition, the Mac port of the sequel is apparently also progressing well, and a beta should be available this month for owners of the title on Steam:
The Mac version of Legend of Grimrock II is also progressing well. The game is now fully playable but the new OpenGL renderer still needs a performance improvement or two. Our DirectX version of the renderer has been much thoroughly optimized because that's our primary development platform, so additional optimizations are needed for OpenGL to achieve good frame rates. Our goal is to release a beta version still during this month and those who already have the game on Steam will be able to participate in the OS X beta. We'll let you know as soon as it's available.