Hits: 1334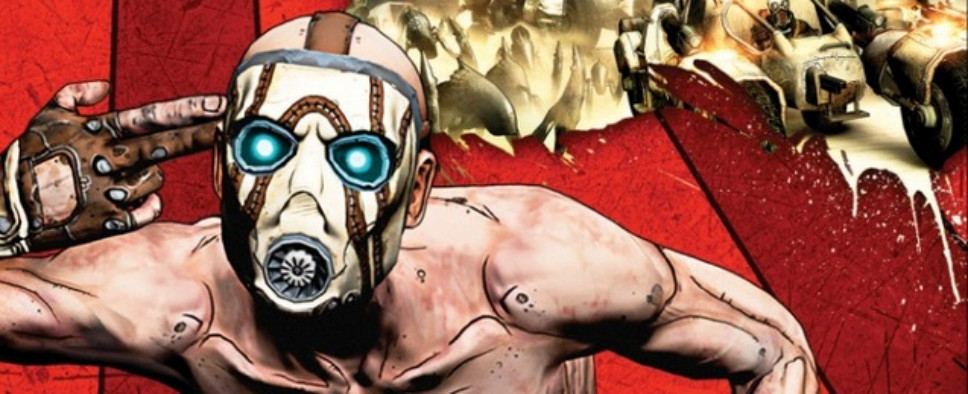 According to a report on Destructoid, Gearbox Software CEO Randy Pitchford announced at PAX South that his development studio is ready to start production on a new Borderlands title. That is likely the reason Pitchford called for industry talent to apply for a position at Gearbox Software and work on the aforementioned unannounced Borderlands game. Positions are apparently open for artists, coders, producers and designers:
We want to hear from passionate and talented people to help us with next Borderlands game. Check our website!

We want to meet great artists, designers, coders, producers and other developers to help with next Borderlands! gearboxsoftware.com

It's safe to say that it'll take a while for this Borderlands game to be announced, whether as Borderlands 3 or something else, as full production hasn't even started yet and Gearbox is currently working on a new title and IP, Battleborn, which should be released this year.