Hits: 1467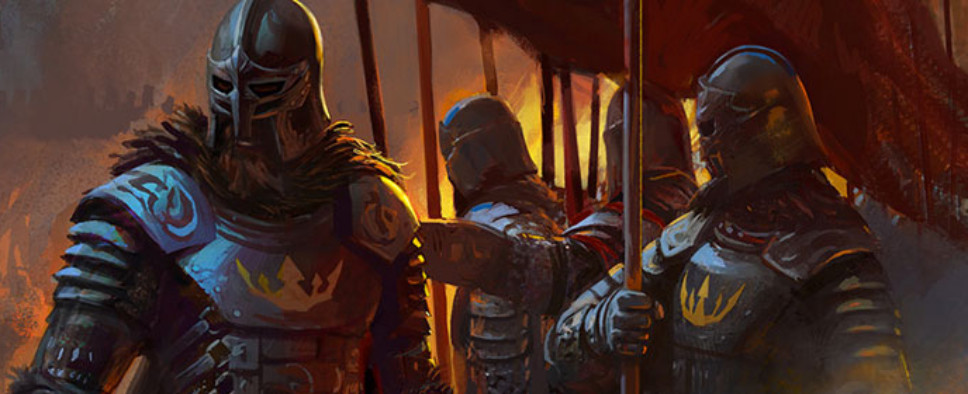 Right on cue, Spiderweb Software has released another massive, turn-based RPG in the form of Avernum 2: Crystal Souls, and they've made it available for as low as $16.99 via the official website, GOG.com, Steam, and the Humble Store. A bit of what to expect from yet another installment from the indie RPG masters:
Avernum 2: Crystal Souls is an epic, indie, fantasy role-playing adventure in a unique, massive world. The subterranean land of Avernum is full of strange caves, cunning dungeons, and the alien inhabitants of the underworld. Explore a massive, underground nation of tunnels and caverns, packed with over 100 towns and dungeons. Fight to complete up to three distinct game-winning quests.

Features:
- Epic fantasy adventure with over 50 hours of gameplay.
- An enormous underworld, with multiple nations and alien cultures.
- Over 100 towns and dungeons.
- Three separate game-winning quests. There are many ways to fight the invaders. Do just one of them or all three!
- Unique races and settings make Avernum different from any adventure out there.
- Dozens of side quests and hundreds of magical artifacts.
- Rich game system with over 60 spells and battle disciplines and a multitude of beneficial character traits to choose from.
- The story of Avernum 2 is self-contained, and previous experience with Avernum games isn't required.