Hits: 3606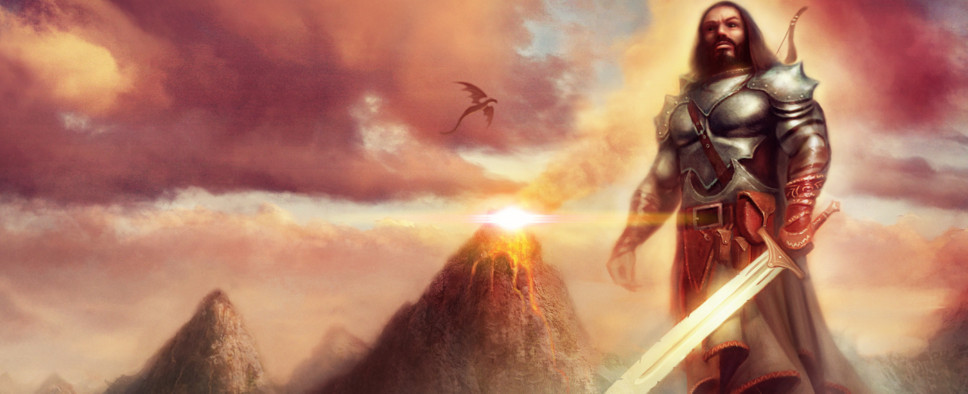 In a year-end holiday greeting posted to the official Basilisk Games website, we learn of their plans to develop "a few smaller titles" that we can only assume will be non-RPGs, another undisclosed RPG franchise after that, and potentially some Eschalon trilogy enhancements somewhere along the way. In other words, we'll most likely be hearing from Thomas and team again in the not-too-distant future:
Dearest Fan/Customer/Friend:

The staff at Basilisk Games want to thank you for a wonderful 2014. The final Eschalon game was launched last February and marked the end of a long road for us. Thank you for being part of it!

As for 2015 and beyond, all we can say right now is that a number of projects are brewing here in the studio. We'll be working on a few smaller titles outside the Basilisk Games label while we continue to develop our next RPG franchise. There is also a growing number of requests from fans to see the Eschalon series rebuilt with a HD widescreen engine, additional content and extended storyline. Anything is possible; the future is bright with unlimited possibilities, much like it was when we started Book I development back in 2005!

Thanks again for your support. We will see all of you next year!