Hits: 1684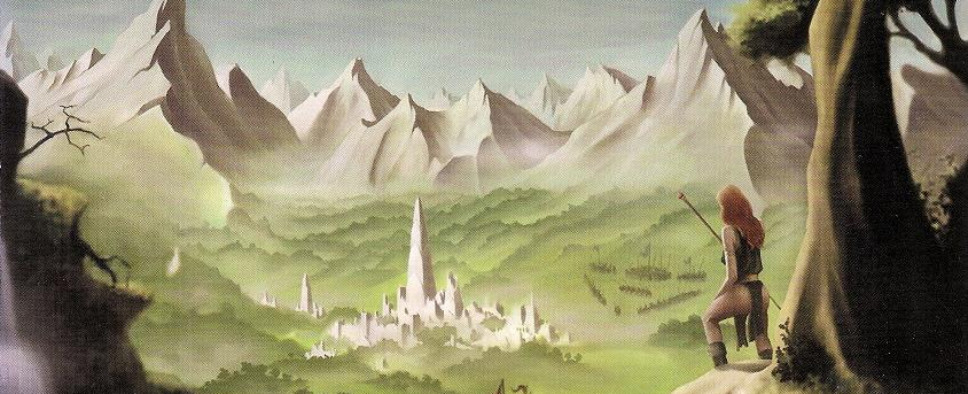 There's an absurdly good "Big Winter Sale" going on over at GOG.com, and to sweeten the deal even further, CD Projekt is giving away Triumph Studios' original Age of Wonders for free. Word is:
Winter is upon us and the holiday season is nigh, so what better time to get your game on and stack up with great titles at ridiculous prices?! Let's kick off the 2014 DRM-free BIG Winter Sale! If you're getting a feeling of déjà vu, look closer: we've prepared a brand new lineup of flash deals and fresh daily bundles for you, for the next 11 days!

Your holiday shopping rush begins with the 48-hour Frost Flash Frenzy: 30 flash deals available every hour for the first two days of our Big Winter Sale! We also have an awesome "first come, first served" gift: 250.000 copies of the seminal turn-based strategy classic Age of Wonders for FREE. If you're a fan, make sure you pick up Age of Wonders 2: The Wizard's Throne and Age of Wonders: Shadow Magic 75% off in one of today's bundles and the more recent entry to the franchise Age of Wonders 3 available 66% off for the first 24 hours of the sale!

But, obviously, there is much more to our Winter Promo. Today's daily bundles feature the acclaimed S.T.A.L.K.E.R. trilogy as well as our flagship pairing of the Witcher 1&2. Today's flash deals include hit titles like Wasteland 2, The Vanishing of Ethan Carter, Dreamfall Chapters, Legend of Heroes: Trails in the Sky, Terraria, and many more.

So there you have it, the BIG Winter Sale is here to bring you a gaming good time. Visit daily to get the best deals! The promo ends on December 15, at 1:59 PM GMT.