Hits: 9502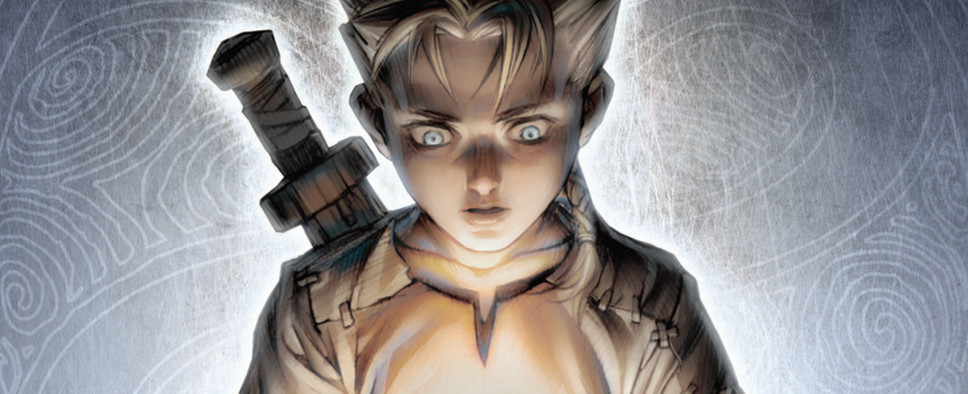 The PC port of Fable Anniversary was widely judged below par in terms of interface and options, so I don't think I'm unjustified in saying that I expected something more out of the first patch for it. If nothing else, it's good to know that it hasn't been abandoned, and that we can expect further improvements down the line:
Fixed an issue with the controller system which was causing crashes when casting spells if you were using keyboard and mouse.
Fix for music playing over frescos
Fix for gossip/NPC chatter carrying over from previous profiles
Display error message box if My Documents mapped to network (not currently supported)
Fixed a crash related to saving immediately after completing a quest.
Updated saving system to be more robust when writing files.
Added automatic backup system for saves.
Added new re-mappable actions for Accept and Back in the menus. Enter and Backspace are still the primary keys but you can now remap a secondary key.

We are working on cursor support for the menus but for various reasons this is a complicated task so we have no ETA. We are also working on the Steam Workshop integration and hope to have something to share in 2-4 weeks.

Thanks, RPGWatch.