Hits: 2857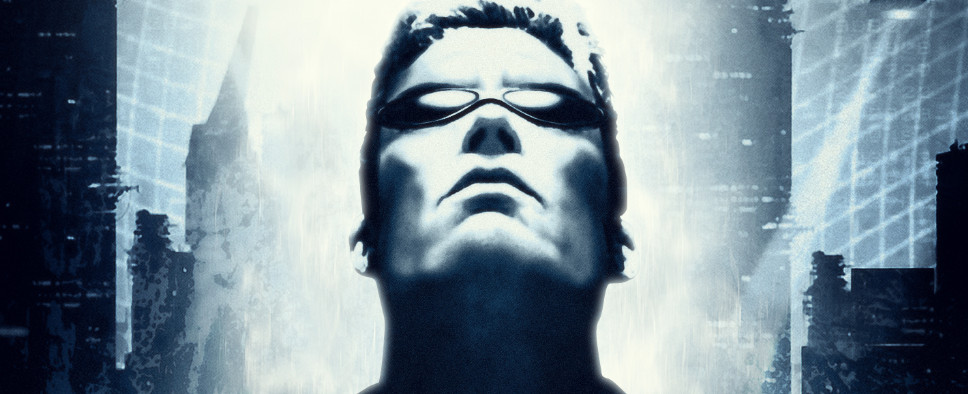 Freelance journalist and self-professed "world's biggest Deus Ex nerd" Joe Martin has published the transcript of his interesting and undoubtedly impassioned Video Brain talk on the preservation of gaming's cut content. Not only I wholeheartedly agree with the author's call for the preservation of gaming's history, but I also believe you'll be interested in the planned storylines for Ion Storm's never-developed Deus Ex threequel he covers during his talk.

All the archived documents he used as sources were courtesy of the Video Game Archive at the Dolph Briscoe Center for American History of the University of Texas (which has been used for archiving purposes not only by Warren Spector, but also by designers of the caliber of Richard Garriott and Chris Roberts):
These are two of six outlined plots for an unnamed and unmade version of Deus Ex 3.

This is not an early version of Human Revolution, which was made by a different studio. This is the original team's original plans for a third game in the series. Both would have been set before Deus Ex: Invisible War.

The first is about an augmented Black Ops soldier who goes AWOL upon discovering he's been used for dodgy dealings. His handlers find him and threaten him with either court martial or his wife's execution if he doesn't do one final job.

What's interesting is that the missions would have fluctuated between flashbacks and new stories. Harvey Smith, designer of the original Deus Ex, used this structure years later on his next game, Blacksite: Area 51. Harvey didn't actually work on this version of Deus Ex 3, but it's interesting to see the idea preluded.

The second story begins immediately after the ending for Deus Ex in which you destroy all global communications. In this story you'd investigate the collapse and try to save your sister from a cult which arises in the chaos.

This is oddly similar to one of the original plots for BioShock, which also had you saving a woman from a cult. Again, BioShock's Ken Levine worked with the Deus Ex team before and, while he wasn't involved with Deus Ex 3, these ideas were obviously on other minds too.

If I could add a small note, it's also interesting that one of the proposed storylines is a prequel to the original title, which is the same solution Eidos Montreal ended up opting for when developing Deus Ex: Human Revolution.

Incidentally, this isn't the first time Martin writes about cut content relating to Ion Storm's free-form first person masterpiece, as last year he wrote a piece on the "deleted scenes" of the original Deus Ex, and yet again he managed to unearth some very interesting tidbits of info, not to mention the fact that he also offered a unique insight into how the team developed its ideas.

Credit goes to VG247 for originally spotting the talk's transcript and bringing it to my attention.