Hits: 2042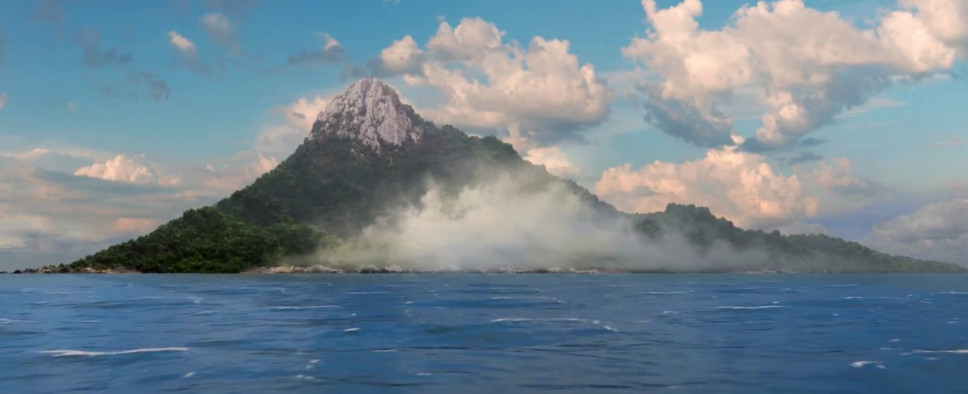 The countdown on the Legend of Grimrock II's website concluded to reveal that the pre-orders for the dungeon-crawling sequel are open, and that the developers have committed to a release date: October 15th. Before delving into the details, I'll leave you to the new trailer:

Here are the details on pre-ordering on the official website:
Pre-ordering:

If you pre-order now, you get the game for a special -15% discount and both a Steam key and a standalone installer when the game is released on October 15th. Buying directly from us is the best way to support the developers!
You can also buy both Legend of Grimrock 1 and 2 for a special bundle price. Gain immediate access to Legend of Grimrock 1 and get the sequel on October 15th.