Hits: 4518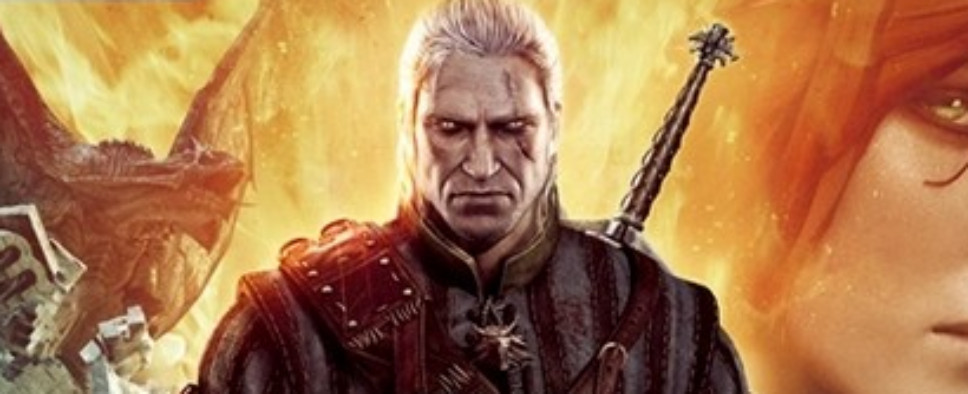 Polygon has published an extremely interesting feature on the history and success of CD Projekt RED, and considering the entirety of their success as developers rests on The Witcher series, I'm not surprised to see how much space is dedicated to it in their offices:
For CD Projekt Red, the game-development side of CD Projekt, that relatability has made The Witcher an engine that's driven the entire company.

The studio is currently at work on The Witcher 3 in many of the cavernous rooms inside the CDPR complex. (The board game, mobile game and comic books are largely created elsewhere.) And there's a small section of the complex devoted to what is sometimes referred to as "CD Projekt Blue," but that most people know as GOG, or Good Old Games, the online distribution service devoted to "abandonware" and out-of-date PC titles.

CDPR has partnered with publisher Dark Horse for the comic books, which introduce characters and monsters that gamers may encounter in The Witcher 3. The board game is also part of the plan to make the Witcher world accessible to people who may not be into RPGs or comic books. It's just another avenue for CDPR to exploit its devastatingly successful franchise.

The lobby we're sitting in is lined with awards and photographs of CDPR founders shaking hands with luminaries. The prime minister of Poland here. Barack Obama there. The awards cover two entire walls, from floor to ceiling. Another wall is nothing but magazine covers, all featuring The Witcher.

The Witcher did this. All of it. The awards, the photographs, the massive complex of buildings and the hundreds of employees. Without The Witcher and its sequel The Witcher 2, there would be no CD Projekt Red. And without CD Projekt Red there might arguably be no Polish video game industry. At least not one so successful.

According to CD Projekt Red, without The Witcher game, there wouldn't even be The Witcher at all. The stories were popular in Poland, but the video game turned main character Geralt and his universe into a worldwide sensation.

"We weren't buying The Witcher," says Iwinski, referring to CDPR's purchase of The Witcher rights from author Andrzej Sapkowski. "We were buying a [story] and then we turned it into The Witcher, which became known all around the world."

And here's also a little snippet on the company's canceled Baldur's Gate: Dark Alliance port:
CDPR had to rent a separate warehouse just to hold copies of Baldur's Gate before it shipped. Ultimately the team would sell tens of thousands of units of the game, a blockbuster by the standards of the time.

The project was so successful for CDPR that the team immediately began another: A PC port of the Baldur's Gate sequel, Baldur's Gate: Dark Alliance for Interplay. The game was still in development, but planned only for consoles. CDPR would have the lock on PC development for Western audiences and for Poland. There was only one catch: Interplay was falling apart.

"Our friends at Interplay called us ... and said, 'Hey, it doesn't look too good,'" Iwinski says. "'The company is having financial problems. Don't do this port. Nobody will pay you for it. It'll be tough for you.'