Hits: 1513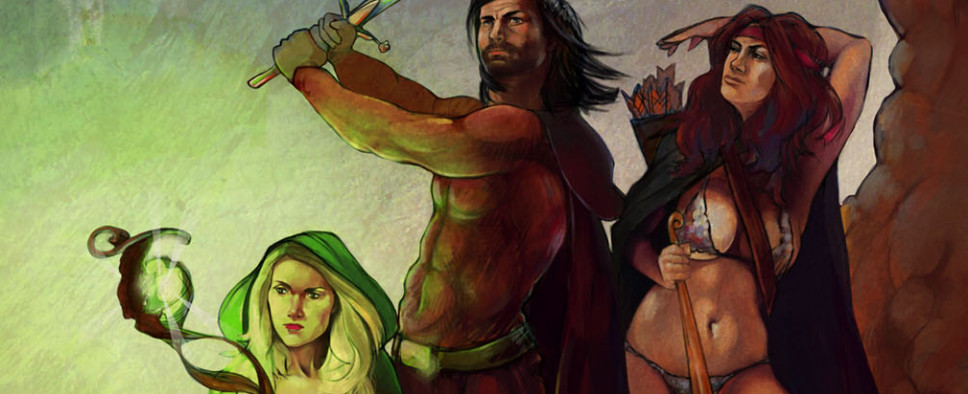 Right on cue, the team at Infamous Quests has released their Kickstarter-funded title Quest For Infamy to a score of adventure/RPG fans that haven't had a similar game to play for, well, a helluva long time. The game is DRM-free by nature, and is therefore available on GOG.com as well as other reputable digital download platforms:
Quest For Infamy is a role-playing adventure game where you assume the identity of Mr. Roehm - a scoundrel who is on the run from his latest scrape. When he is stuck in the Valley of Krasna for a bit, he decides to take on some work to pass the time. He finds himself in the middle of Kingdom in tubulence - as he becomes embroiled in a power struggle between several ambitious residents of the Valley.

Make yourself some money to move on with, and try and avoid controversy as you bide your time before you can leave the valley. Defend yourself from monsters and brutes who would do you harm! Build a reputation for yourself - and you just might find yourself not avoiding trouble, but on a quest for infamy!