Hits: 1150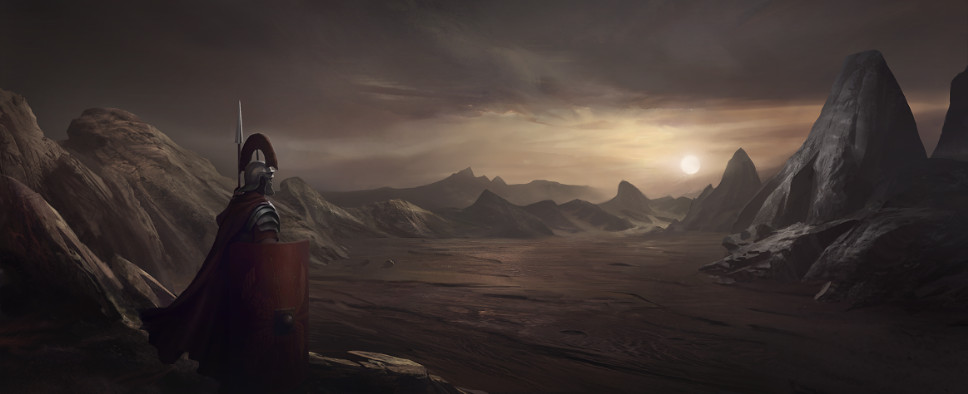 The folks at Iron Tower Studio have published a new The Age of Decadence update on their forums. It's mostly comprised of screenshots of newly-implemented conversations and locations, but here's a snipppet anyway, which sets a tentative release window for the title (though fans of the game should know to not take these dates as gospel by now):
Schedule

So, we released 16 locations out of 22 so far. Our plan is to work on Ganezzar, Al-Akia, and the Hangar in June (visuals & writing) and July (scripting), start the beta test at the end of July, test for 4 weeks and release. It seems realistic. Testing Maadoran took 8 weeks, but we had 7 locations there and substantial system and combat changes.

The remaining 3 locations (aka the Endgame content) will be released at the end of September. At that point the content of the game will be done and all that will be left is to tweak and polish, which shouldn't take longer than a month. Either way by that time the game will be fully playable from start to finish and available to the Early Access crowd whose support has been invaluable.