Hits: 1346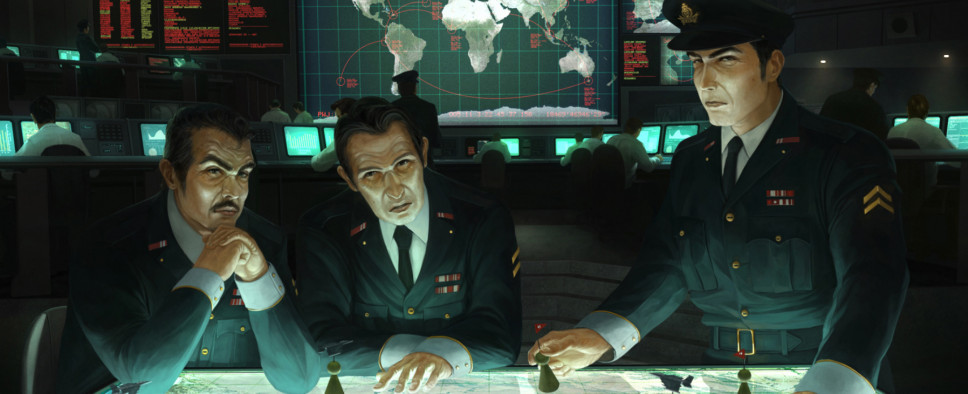 Some games really do leave Steam Early Access apparently, as proven by Goldhawke Interactive's recent announcement that Xenonauts is formally finished and will be released on June 16. Fans of the original X-Com have something to look forward in their near future:
Hello everyone - as you may have seen covered on some gaming news websites over the weekend, Xenonauts hit V1.0 on Saturday...the point where we stopped adding new features or altering the game balance. The project is formally releasing and will be finished on 16 June.

Between now and then, we're mostly working on stability fixes, PR, porting the game to Mac / Linux and your Kickstarter rewards. You can play the game on Steam right now if you want to, but be aware there's a number of reasonably irritating bugs in the game that we're currently fixing up. If you wait until the 16th, you're likely to have a much more stable (and probably much more enjoyable) experience.

...

I was also hoping to have good news about your physical Kickstarter rewards to tell you all, but unfortunately there's not been too much progress on that front. Our plan after V1.0 was to work on the game during the day and on the Kickstarter rewards in the evening, but what has actually happened is that we've worked on the game during the day and then worked on the game in the evenings too.

I'm exaggerating a bit - we're getting T-shirt quotes and poster proofs sorted out at the moment, so we *are* moving forwards, it's just that its happening slower than I'd like due to all the work required on the game launch. I hope everyone understands our reasons to prioritise the final game over the physical rewards right now, but we should still apologise for the delay this has caused.