Hits: 2422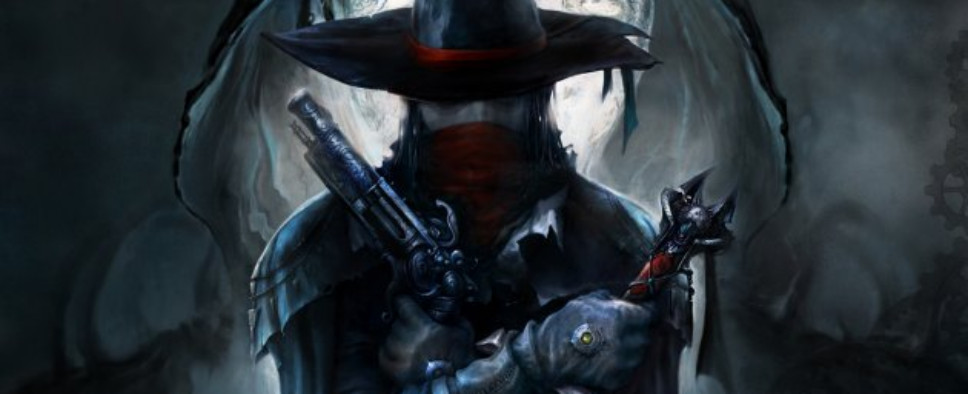 Neocore's sequel to the well-received The Incredible Adventures of Van Helsing is finally upon us, and as you might have expected, we've been spending a considerable amount of time with the action RPG follow-up. But does it live up to our expectations? Check out our full review to find out:
Van Helsing II also has a variety of ways to manipulate your equipment. Some items allow essences to be inserted, where each essence gives a small bonus. All items can be enchanted by a merchant in the Secret Lair, and new in Van Helsing II, that merchant can now replace or reroll enchantments so you can fine-tune what your equipment does for you (assuming you can afford her prices). This is particularly useful for Katarina, since some enchantments (like Mana and Spellpower) don't do anything for her since she can't cast spells.

But the most interesting equipment change in Van Helsing II is the new rune system. If you go to a runecrafter and break down items, then you earn rune fragments, which you can combine together to form runes. If you then go to the runecrafter with a template item, all of the enchantments on the item are removed, three random ones are added, and you can add up to four more enchantments with your runes. This allows you to create some pretty powerful items, provided you don't mind dealing with about 100 different types of runes and rune fragments, and figuring out where to store them. Runecrafting is only available to veteran characters, and I'm still in the process of collecting runes, so I can't tell you yet just how worthwhile the crafting system is, although it certainly sounds useful.