Hits: 2597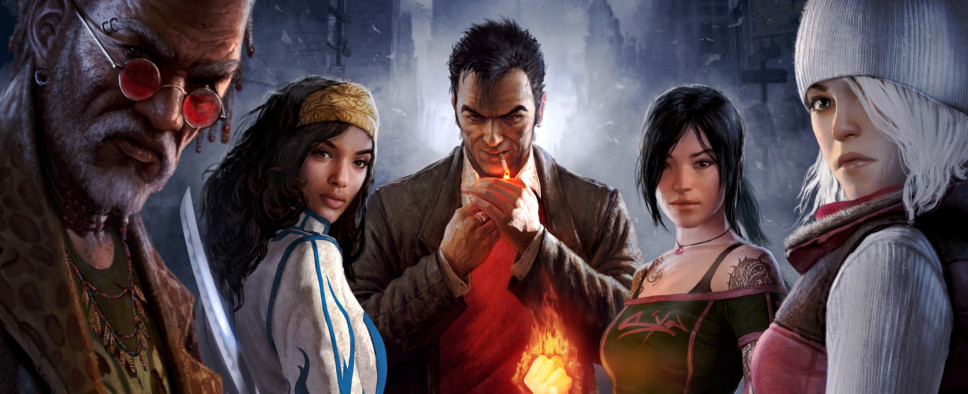 The "biggest update to date" is live for The Secret World, offering a whole new Tokyo game zone with its new questlines and monsters. Funcom's urban fantasy MMO didn't have the most successful of histories, so it's nice to see this kind of support in spite of that (though I suppose for an MMO it's also kind of necessary). First of all, the trailer:


Then the press release:
THE SECRET WORLD EXPANDS TO TOKYO!

Issue #9: The Black Signal is now live and offers the biggest update to 'The Secret World' to date with the all new Tokyo game zone!

Oslo, Norway June 4th, 2013 Funcom is exited to announce that the biggest update ever to 'The Secret World' has just been released! Issue #8: The Black Signal introduces a new chapter to the deep main story of the game, many hours of new content, fresh characters, iconic locations and terrible new monsters in the vast, new city of Tokyo.

Check out the brand new and exclusive preview trailer for Issue #9: The Black Signal to get a sneak peek at what awaits in Tokyo.

Players pick up the storyline from Venice and continue on to the Tokyo subway, the place where a terrible weapon was unleashed, before they enter the city itself. They are thrust into the middle of a dangerous quarantine zone filled with corrupted citizens, invading demon mercenaries and renegade droids.

The rising darkness has evolved and improved its defenses. The players can overcome these new obstacles by learning to master the all new AEGIS system, which lets them improve and customize their characters to a greater extent than ever before.

You can look up more information on the new content update at this link.