Hits: 3793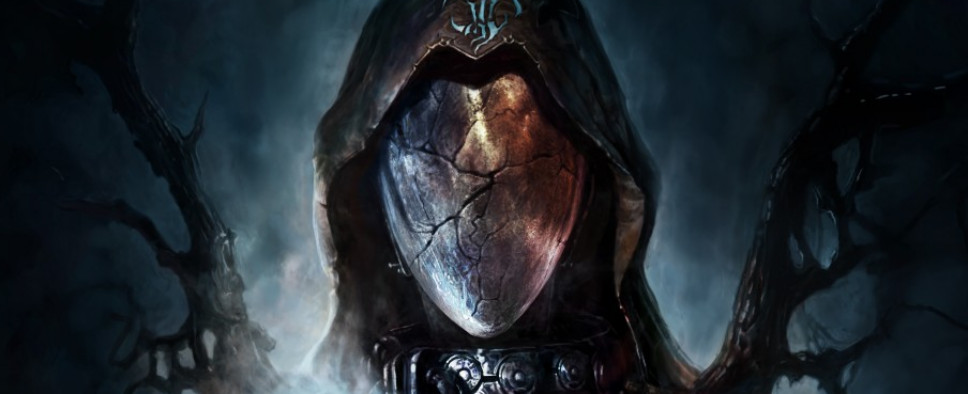 We've rounded up a couple more reviews for The Incredible Adventures of Van Helsing II, the steampunk-y action-RPG sequel from Neocore Games.

IGN, 7.4/10.
The Incredible Adventures of Van Helsing II represents a considerable improvement over its predecessor, although its focus consists primarily of augmenting the core action RPG experience rather than changing it. Balance issues and multiplayer bugs remain, but there's enough variety found in its tower defense scenarios and three classes to warrant donning the legendary monster hunter's hat either again or for the very first time.

We The Nerdy, 7.5/10.
The game isn't particularly buggy, at least not in the conventional sense, but it found some creative ways to hamper my enjoyment. Load times are far too long for a game of this size, and even inexplicably happen just from alt-tabbing. The camera is solid enough during gameplay, but in cutscenes, it has a habit of taking nauseating jaunts for seemingly no reason. Oftentimes, a scene with two characters simply standing on either side of a table discussing tactics is lent a surreal air as the perspective randomly changes.

Despite these problems, it's hard not to recommend Van Helsing II. Most of the issues it has feel like the inevitable consequences of making an ambitious game on a small budget, and I have to applaud Neocore Games for packing so much content into their latest endeavor. On its own merits, the game is impressive, if occasionally frustrating, but at the launch price of $15, it's an absolute steal.

Impulse Gamer, 4.5/5.
In short, the dialogue was witty, amusing, and full of fun references. The graphics were beautiful and had a fitting art style that added to the game. And the story was interesting and made me want to play more. It is clear that the developers put their entire heart in this game and wanted to make something fun. Personally, I feel they succeeded and highly recommend the game once it is released in the next few days. The game's price is an amazing deal and well worth it. To emphasize how fun it was, when I was previewing the game and the time was up I was surprised that it had already been over three hours when it had only felt like one. It is easy to lose track of time in the enjoyment of the game. And a game that is so fun you lose track of time is a good game indeed.