Hits: 2489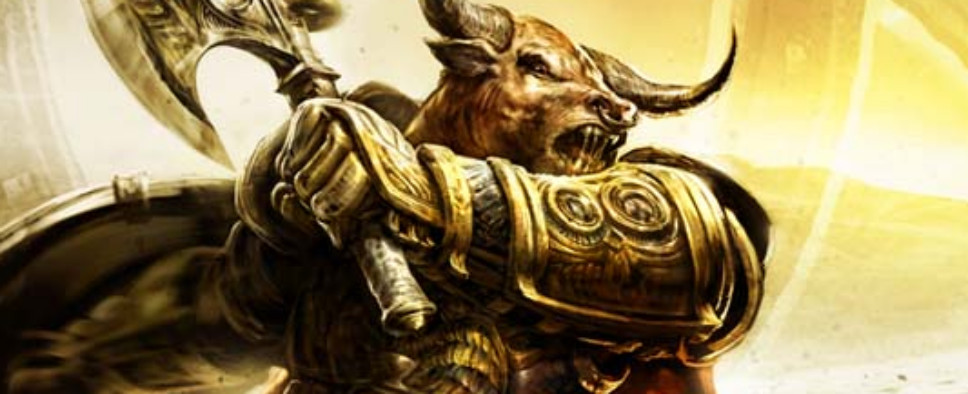 Kotaku is reporting that Mythic Entertainment has been shut down by Electronic Arts. The publisher apparently released this statement to the publication via mail:
We are closing the EA Mythic location in Fairfax, Virginia, as we concentrate mobile development in our other studio locations. We are working with all impacted employees to provide assistance in finding new opportunities, either within EA or with other companies via an upcoming job fair.

The studio, known among other things for their MMO Dark Age of Camelot, recently released Ultima Forever: Quest for the Avatar and Dungeon Keeper, both mobile focused titles based on beloved properties, neither of which was particularly well-received.