Hits: 2483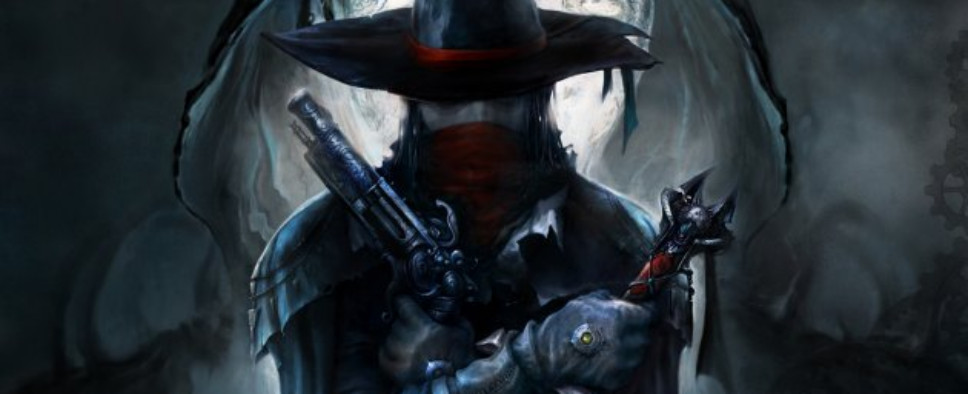 We've rounded up the first batch of The Incredible Adventures of Van Helsing II reviews. It's too early to see a trend, but so far they seem mostly positive with a few mixed scores.

RPGFan, 89%.
It's a shame that Van Helsing II is neither a pretentious indie game nor a AAA Diablo-like, because it deserves the same chance to succeed. It's a small game developed by a small studio full of personality and weirdness, and unfortunately it isn't the kind of weird that trends. But there will always be fans. In an age of gleaming overproduced uglies and no fun, Serious Art indies, The Incredible Adventures of Van Helsing II stands apart as something genuine and unique. It knows itself, and there's power in that. And you know what they say about the power of Borgovia.

Happy hunting.

IncGamers, 6/10.
Structurally, it's a better, more confident game than the original. It has broader scope for character development, greater depth to the loot system (the addition of runes means you now have roughly twenty thousand ways to augment items) and worthwhile new features that tie-in with it's narrative arc. But just hours before the release of the full title I have no way of knowing what the final balancing will look like, whether or not the various bugs and crashes I ran in to will be cleaned up in time, or even if the last boss is properly implemented yet. The latest, and probably final, pre-release update seems to have corrupted my level 60 save, so it's a bit hard to check. That's hardly a position from which to offer unqualified recommendation. Like the first game this one eventually deserves to end up as a minor aRPG hit, but it will need a patch or three before it reaches that potential.

Hooked Gamers, 9.0/10.
Van Helsing II eclipses its predecessor in almost every way. Where the original game depended on fast, action-packed combat to entertain the player, Van Helsing II is a much more refined game and successfully leans onto a better story. The hectic, satisfying hack and slash gameplay of the original game is augmented with cleverly disguised mini-games that offer a level of gameplay diversity seldom found in Action-RPGS. The result is such an intense game that at times I saw my character level up thrice before taking time to spend the points. If that isn't a recommendation to go out and buy this game, I don't know what is.

Softpedia, 9/10.
The Incredible Adventures of Van Helsing 2 managed to capture all that was good about its predecessor and somehow make it even better, while also expanding everything and adding a ton of new interesting content and mechanics. Oh, and it also has multiplayer.

Canadian Online Gamers, 87/100.
Neocore hasn't strayed too far from what made the first game so amazing, but it has managed to add a layer of refinement by improving the some of the game mechanics, UI and visuals. While the tower defense mode did grow a bit tiresome at times, I had a lot of fun playing and the newly added features are a welcome change. I was not left disappointed by my return to Borgovia. For a mere $14, The Incredible Adventures of Van Helsing II offers a memorable experience that will leave players eager for more hack and slash gameplay at it's finest, and this game is yet another must own for any Action RPG fan.

Invision Community, 3/5.
I might have expected too much from Van Helsing II and there are things that could have been done better. Although this could change once devs have released all necessary patches and updates. As a video game, Van Helsing II has everything to keep you entertained. The only thing missing, considering it's an RPG title, is the fact that there's not much to do once you have defeated the final boss. It would be wise to do all side quests, or optional missions to get as many hours of fun as you can. While the story is the true gem here, exploring different maps and fighting swarms of enemies can keep you busy for days. There are still few bugs that need to be ironed out, I would check the forums to see whether the game is completely playable before the purchase.

Kaboom Shark, 4/5.
The Incredible Adventures of Van Helsing 2 has its problems, and the core is pretty standard for the genre, but what it does it does well. And it's only $15. So unless Action RPGs really aren't your style, I say pick up this game.