Hits: 1176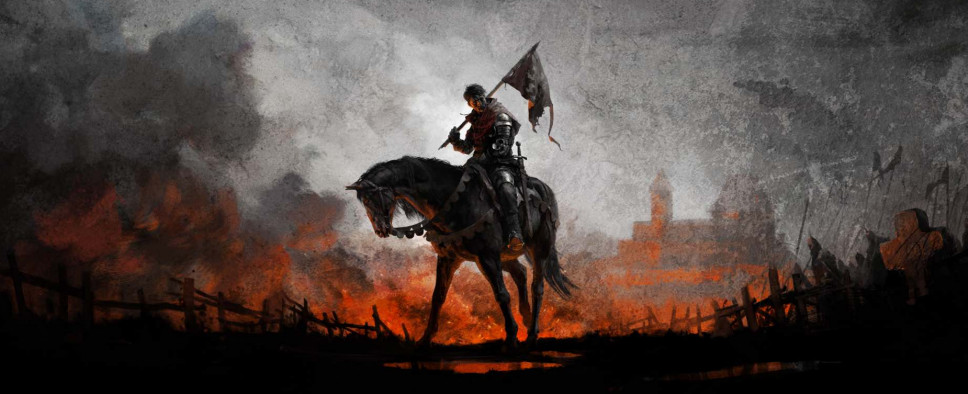 The folks at Warhorse Studios have published both a blog post and a video update for their upcoming historical first-person RPG Kingdom Come: Deliverance, which was partially funded by a very successful Kickstarter campaign. First of all, I'll embed the video, given it showcases quite a few new features that have been implemented in the title:

Then I'll quote an excerpt from the blog post, which also introduces the studio's pledge management/crowdfunding platform and some additional details on their progress on characters, animations, and design:
I mentioned last time that new people have joined our ranks. One of them is Honza Zámečník, who knows how to do almost everything you can think of and exceptionally well too. So Honza and our main character developer Jirka have started thinking about how we will create the characters and how we will animate them. Literally around the corner from our studio is a company that has a top-notch 3D scanner, so our guys of course started experimenting with whether we could manage to create a 3D scanning setup cheaply ourselves, and the results of their attempts with a couple of cameras and a cell phone look really promising. So far, it looks like the characters in our game will be very detailed 3D scans of real people.

Apart from that, we also started dealing with how to get the figures in motion, not only their bodies, but also their faces. That can be a bit of a problem with an RPG, because it contains a huge amount of text and it is practically unthinkable (and especially unaffordable) to use the best possible method performance capture for all of them. So for now it looks like we will use performance capture for the cut scenes, and some other solution, that allows batch processing of large amount of data for the branched dialogues and ingame stuff.

Well, since technology is progressing in leaps and bounds, it turns out that motion capture has advanced so far and become so cheap that it might be worth our while buying our own small studio, which would be equal in quality to the existing studios, but cost a fraction of their prices, and might even be cheaper than paying for recording in a big studio abroad.