Hits: 1298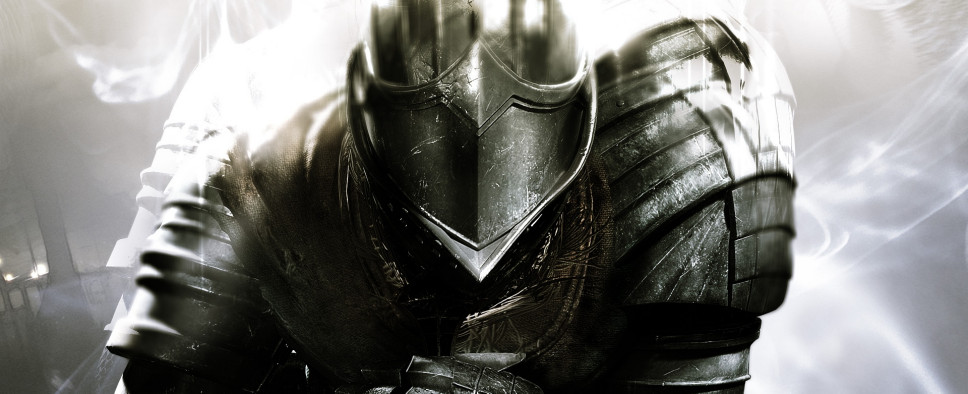 It's hard to say at this point what effect this might have on the Dark Souls franchise, if any, but it's certainly worth noting that the Kadokawa Group has acquired an 80% stake in franchise creator From Software for an undisclosed amount of money from their previous owner, Trans Comos. There's a press release covering the details, but since the translation to English is rough at best, I'll simply quote from the source:
Kadokawa Acquires Dark Souls/Armored Core's From Software

Kadokawa announced on Monday its financial results for the period ending in March 2014. In the results, it revealed that its board of directors decided to acquire 80% of the game maker From Software and make the smaller company a subsidiary. Kadokawa will be buying this stake of From Software from the game maker's previous owner, Trans Comos, and the transfer will conclude on May 21.

The Kadokawa Group plans to have From Software, along with its existing Kadokawa Games, as its core game companies to expand its business.

From Software developed the Armored Core franchise, the Dark Souls franchise, the Tenchu franchise, and other popular game titles for consoles and portable systems. It was established on November 1, 1986, and it has 268.5 million yen (about US$2.6 million) in capital. As of October 2013, it has 230 employees.
Thanks, Blue's News via All Games Beta.