Hits: 5957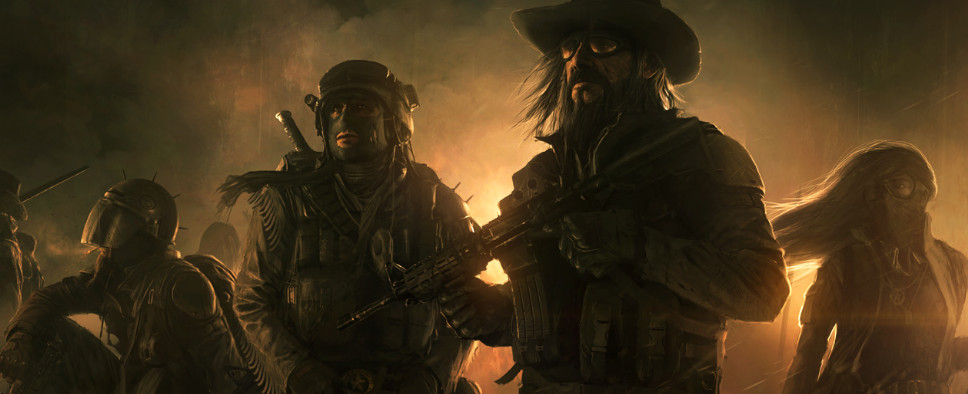 The latest post-funding update for the Wasteland 2 Kickstarter offers a brief update on the development status, in light of the three-month plan inXile has for the game's development. Here's a snippet:
On to other news. We're about a month into our three-month plan that we mentioned in update 44, things have been progressing well. We are simultaneously working to fix issues and bugs with the game in general based on feedback to the beta while other team members are moving ahead in finishing all the LA content. While the next beta update (coming soon) will not be quite as sizeable as the last one it is another significant content expansion (adding a new area) as well as UI upgrade (implementing the new barter screen).

...

We've received a draft of the first of the two Michael Stackpole & Nathan Long novellas, tentatively titled The Earth Transformed. It will be going through rigorous proofreading and editing and then go out to our backers.

We've also made Wasteland 1 The Original Classic available on Desura. We're very happy to be joining another fully DRM-free service that offers the game for Windows, OSX and Linux. The key generator on the Ranger Center will not offer Desura but if you're a Linux user who has been waiting for a fully DRM-free option, please do contact us here or on the Ranger Center and we'll get you a Desura key.