Hits: 1279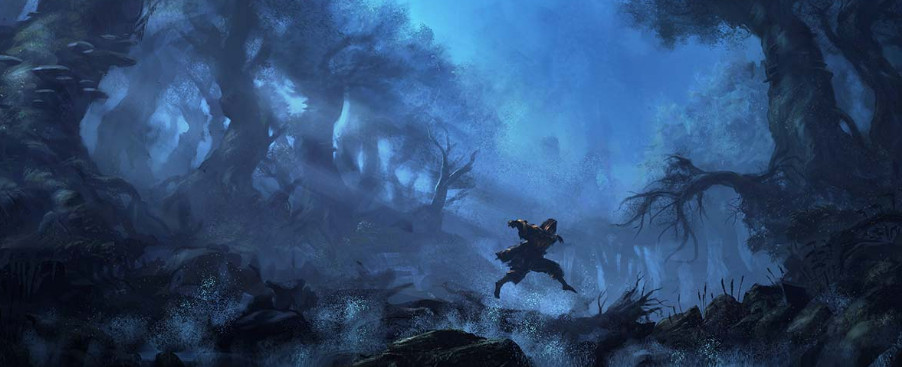 While the Cradle campaign concluded unsuccessfully yesterday, failing to raise its $350,000 goal, the Mojo Game Studios team doesn't seem to have abandoned hope, and explained in the comments section of their Kickstarter that they're planning to launch a new campaign between the end of March and early April:
In the event that this Kickstarter is not a success, we will be launching another campaign after Game Developers Conference 2014 (end of March/early April). Stay tuned for more information on this as the Kickstarter nears its end, and thanks again for your continued support!

...

Thank you all so much! You guys are the best and we will be back. We've learned a lot from this Kickstarter, and when we go for round 2 the Kickstarter will much better communicate the vision of Aderyn's Cradle, and why we can accomplish this ambitious project.