Hits: 1368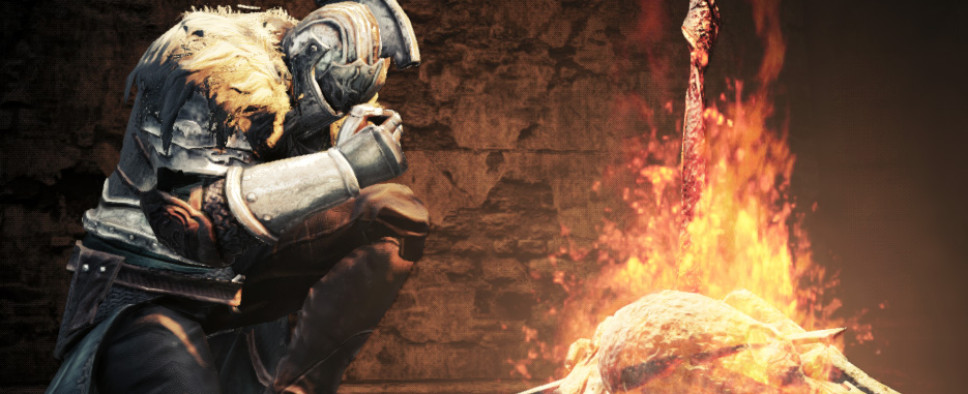 German printed magazine M!Games has published what looks to be the first published review for From Software's Dark Souls sequel, and awarded the title a 90% score (for reference, Demon's Souls was 82% and Dark Souls 88%). While unfortunately I don't own a copy of the magazine, NeoGAFfer takoyaki provided a summary. I'm just going to quote the general conclusions to avoid spoilers:
overall: 90%

breakdown:

Graphics:7/10
Sound 7/10
Singleplayer:10/10
Multiplayer: was not available for the review

Summary: (Congrats From, you made the game more user-friendly WITHOUT MAKING IT EASIER): The weapon upgrading is less obtuse but still offers the same variety, fast-travel between bonfires is availabe from the beginning of the game,... Not much has changed when it comes to the battle-system and leveling up. It's a shame that some areas look worse than other, but DS2 will offer the player an incredibly motivating, addictive experience none the less

Speaking of Dark Souls-related content, PlayStation Access has a video Let's Play with actor Peter Serafinowicz as the guest star. There's a brief spoiler regarding a certain "coffin" in the first areas of the game, but otherwise it's safe to watch as it seemingly include footage from the very early parts of the title.