Hits: 1388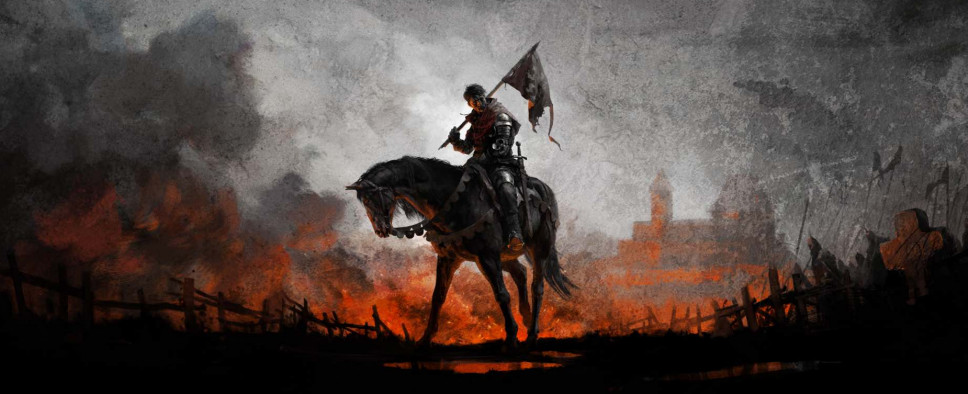 Now that the Kickstarter campaign for Kingdom Come: Deliverance has ended and raised £1,106,371, I imagine Dan Vávra and his team are going to take some time to throw a party and celebrate, but not before thanking the backers for their support and making a recap of the moments leading to the campaign with a final update:
The day we launched our campaign, I woke up in the morning to find we were the lead article on the front page of GameSpot, with our artwork all over the screen. Wow. And there was so much more to come. The response from gamers was even better. Better than we could ever wish for. It became clear that there are quite a few people out there who have similar tastes in games to our own.

The main (reason) we were rejected by all the publishers turned out to be totally false. Not only do people not need fantasy or magic or dragons to enjoy a game, they desperately want games without them! Along the way, we were fortunate to receive support and promotion for the game from such personas as Chris Roberts, Brian Fargo, Sven Vincke, and others. It's really been one helluva ride.

We have raised almost 400% of our original goal. Kingdom Come: Deliverance is among the 30 most-funded Kickstarter projects of all time and in the top 15 of videogame projects. We have 35 thousand backers, with an average pledge of US$52. Our YouTube channel has more than a million views.

Simply said: You are awesome! Thank You!

So, what's next? Now we have to make the game! We feel a lot of responsibility and obligation to deliver on our vision after so many people put so much of their trust into our project. It's going to be hard to satisfy all those expectations, but we will do all we can not to disappoint you.

I will finally have time to sit down with the designers and start writing the quests and storyline. Next month, we will be joined by twelve new colleagues (some of them quite experienced senior developers from the recently disbanded 2K Czech studio in Prague). In just a few months, we plan to grow to more than 50 people, so we can make the big game we first dreamed of.