Hits: 1018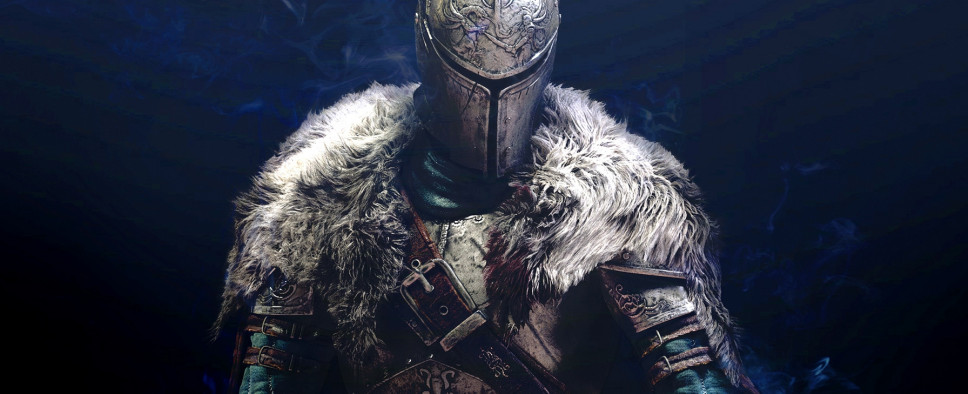 Talking with Total Xbox, Namco Bandai's producer Takeshi Miyazoe stated that there is "definitely potential" for Dark Souls II DLC. I can't say I'm surprised about it or that I mind, as long as it's something comparable to Artorias of the Abyss:
"There is definitely potential, I think," Miyazoe told OXM's Aoife Wilson at a recent preview event. "Again, it's all about fan feedback. Right now we are concentrating on completing what we've got, but I think there are next steps on how we can expand on Dark Souls 2.

"So I'm not really ready to say look forward to more information, but I think the potential is definitely there."