Hits: 1678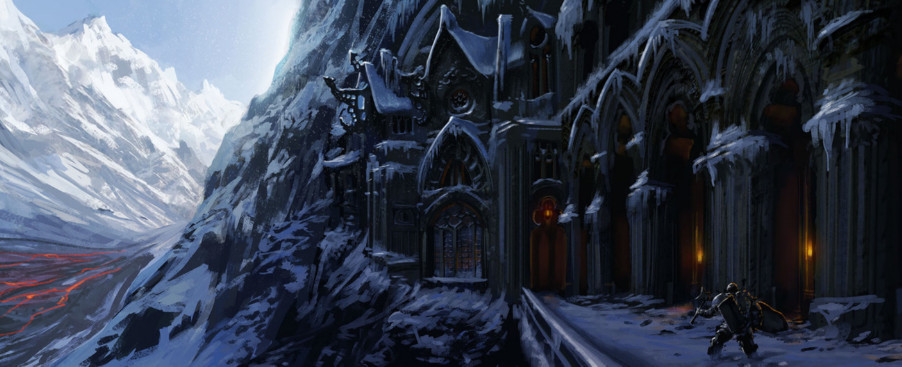 Given I previously expressed some doubts about Cradle's Kickstarter funding goal when compared to the Mojo Game Studios' ambitions for the title, it's only fair that I also report the team's words on the matter, as expressed by the team's business manager on Kickstarter. In short, the budget is going to be used to buy middleware licenses and pay freelance workers, but it won't be used to pay salaries for the rest of the team:
A note from the business manager

At Mojo we love hearing feedback from the gaming and crowdfunding communities. Recently, we've seen backers express surprise at how low we have set our Kickstarter budget for Cradle, when compared with the size and scope of the project. In order to understand how we keep our costs down, I would like to explain a bit about our unconventional business model, which allows everyone on the team to be a partner in the company. Fueled by a dream, this partnership has allowed the team to complete the opening scenes and the preliminary stages of combat. As we have grown, Mojo has supplemented our model by allowing our full-time workers to receive a stipend to support themselves (to be deducted from their royalties). Others dedicate nearly all of their spare time pursuing their passion.

With additional funding we will also recruit quality freelancers for tasks such as 3D modeling. Currently, for example, our core team determines what design is needed and our character modeler in the Philippines follows the Cradle production pipelines to produce the assets remotely. Mojo's flexible structure allows us to meet individuals' needs, while providing a chance to be part of the dream. Because everyone shares in a high-level vision for Cradle, less rework is necessitated by the design and production process. The team takes pride in solving problems that lack clear industry solutions.

In addition to our Kickstarter, as we show more of Cradle, we are confident that further support will grow. We are hoping to avoid using an outside investor or publisher, since keeping the vision of our game is of utmost importance to us. In regard to the age and experience of our core team, what some lack in experience is counterbalanced by talent, and strong knowledge of what gamers want from Cradle. Rest assured that the amount of inexperience is supplemented by a broad support system, including the expert faculty of Carnegie Mellon, and a relationship with our big brother Crytek.

The bottom line is that our dream can be achieved, and we will not stop until Cradle becomes a realized vision. Cradle needs Kickstarter to keep moving into the next phase of development, and to bring additional talent to our team. All of us at Mojo are hopeful that you will join us.

Furthermore, a video interview at Jump Start delves deeper into the studio's business model and the game's design and story. Rather notably, we get a better understanding of the scope, as the team estimates the final title will be about 70% the size of Skyrim, and studio founder Hank assures the team's robust QA practices will prevent the game from being as buggy as Skyrim, despite the team's small size and the low budget.

All things considered, I'm still skeptical, but at least now potential backers can weigh things for themselves before having to make a decision about the Kickstarter.

Thanks, GuiOhm.