Hits: 1648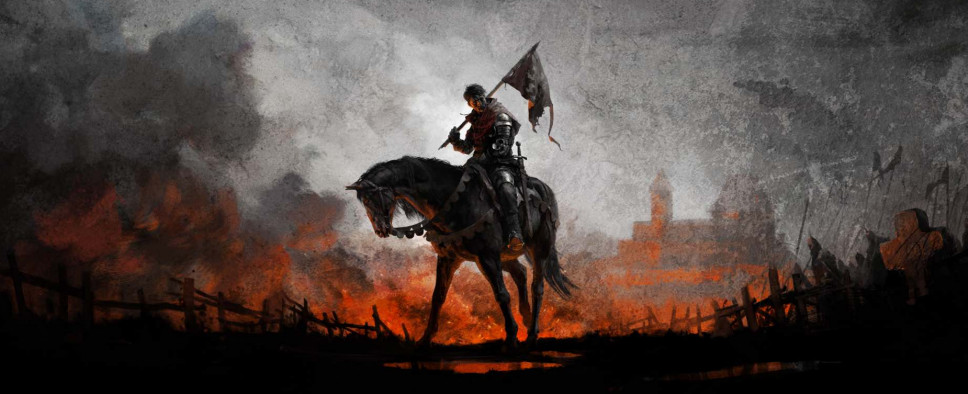 Two Kickstarter updates have gone out for Kingdom Come: Deliverance the first thanking the backers for all their support, and the second celebrating the project's funding and explaining what's going to happen with excess money, given the fact that the Kickstarter was only meant to convince their private investor:
And so it happens, just 36 hours into our Kickstarter campaign we have reached our goal!

That's really, absolutely, mind-blowingly thrilling. We cannot stress strongly enough how grateful we are to all of you. This resounding confirmation of what we've been working on for almost two years just makes everything worthwhile. We are happy -- and privileged -- to be working on this project and we want to make the best possible game we can, for you.

Now, with our goal reached, it's time for stretch goals and we shall announce the first one tomorrow. I would also like to make one thing clear: we have come to an understanding with our investor that every penny we make above the Kickstarter goal will stay with us and will go toward making Kingdom Come: Deliverance better.