Hits: 1537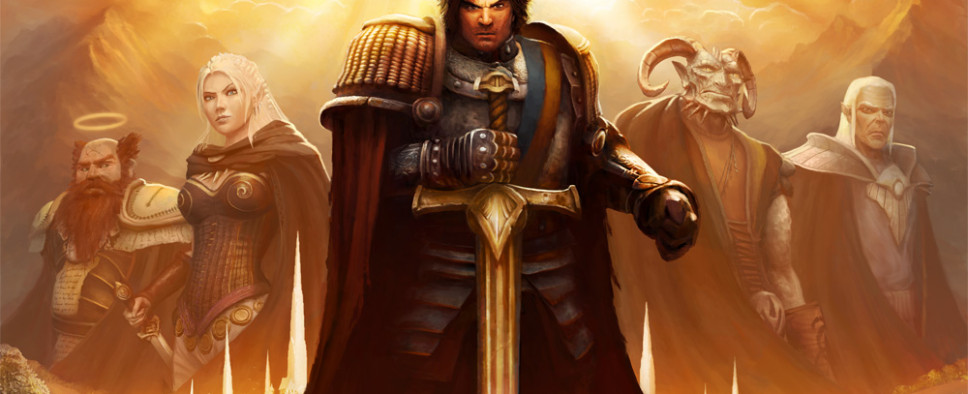 A brief but welcome New Year's update on the Age of Wonders III website reveals Triumph Studios' intentions to release the strategy/RPG threequel in "late March" and to start filling the website with more content. Word is:
The closed beta has kicked off with a first circle of dedicated testers. Feedback so far has been very useful and tremendously encouraging for the team. After the initial glut of bugs have been squashed we'll be extending our invites.

Keep a close watch on our website, we'll be adding lots of new pages to the website including new Leader Class pages and new Development Journals loaded with information.

We're looking forward to bringing you this long awaited game. Age of Wonders III is now targeted for a release date late March, with Pre-orders starting sometime before that. Thanks for all your support thus far.