Hits: 1519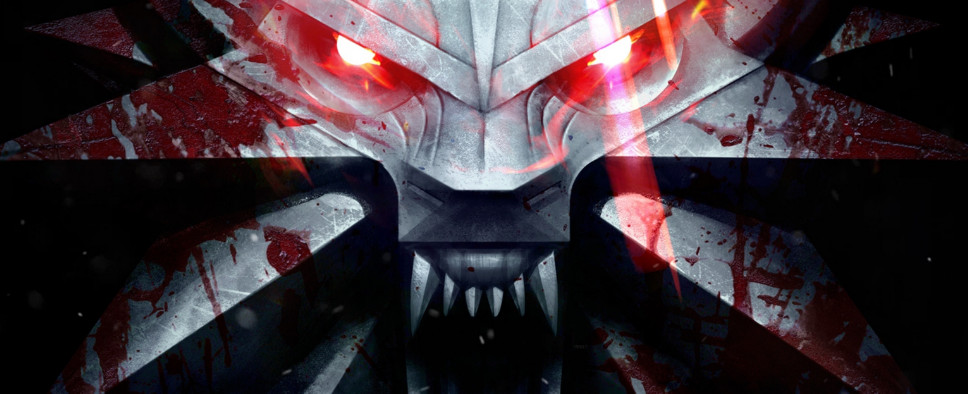 There's an interview with CD Projekt RED lead programmer Balázs Török up on Italian website PC Gaming, and a quick English translation reveals that it almost entirely revolves around the technology that will be powering The Witcher 3: Wild Hunt when it is released next year.
- In addition to technology such as other effects have Fur with advanced PhysX? Will be optimized properly?

At the moment, we use a distruttibilità system and tissue simulation relying to APEX. We are doing everything possible to optimize it for ourselves and we are always in touch with NVIDIA to ensure we work on the project with the best performances. There are several factors that determine which simulation effects will run seamlessly on PC and GPU is one of these.

- What are the key differences between the 2 and 3 REDengine?

We have lots of new systems that have been rewritten, as rendering via the DX11 or the new streaming system and many new features. We changed several middleware in many cases and started using them in new areas. We have also developed a lot of new tools for designers and artists to help him create more easily with a game of this magnitude.

- What are the differences with next gen versions in addition to the resolution and framerate?

As we have always done, we try to aim for the best graphic quality that is allowed, and this goes to impose several restrictions. We have not yet reached the stage where we can say anything about the resolution of next gen console game, but the goal that we set for the frame rate is 30 FPS.