Hits: 1537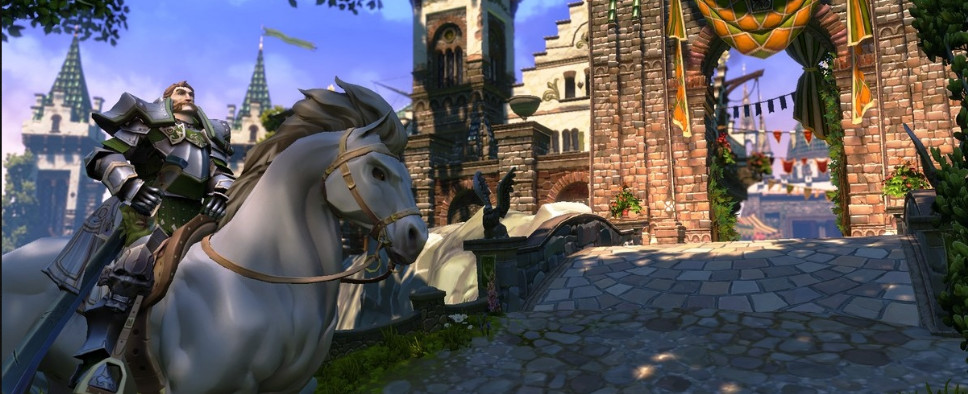 Since the Kingdoms of Amalur and Project Copernicus IPs and assets didn't sell in Rhode Island's recent auction to recoup some of their costs for investing $75 million into 38 Studios, state governor Lincoln Chafee apparently thinks that the MMO assets are now just "a lot of junk", GameSpot reports. And, as you might have expected, such biting words have spurred a reaction out of Curt Schilling:
On Thursday, governor Chafee recalled this loan guarantee, calling it "insane" and a "historically bad" decision that may have been driven by panic.

"People just panicked and gave a retired baseball player a huge amount of taxpayer money with no experience in this industry or any other businesses," Chafee said. "There was this whole groupthink across the business communities."

In addition to the auction, Rhode Island is attempting to recover some of its debt by suing Schilling and other architects of the loan. This case is ongoing.

Schilling, a former Boston Red Sox pitcher who is now a commentator at ESPN, responded to Chafee's comments on Twitter.

"Any decision that loses is 'bad' in hindsight. Bet RI would like a 'redo' on Gov election too," he wrote, calling out Chafee's reported 11 percent approval rating. "He has no clue what he's talking about. Never did."

Schilling further explained that he informed state officials that it would be impossible for Rhode Island to recoup its investment if 38 Studios folded. He previously called Chafee a "dunce of epic proportions."