Hits: 2320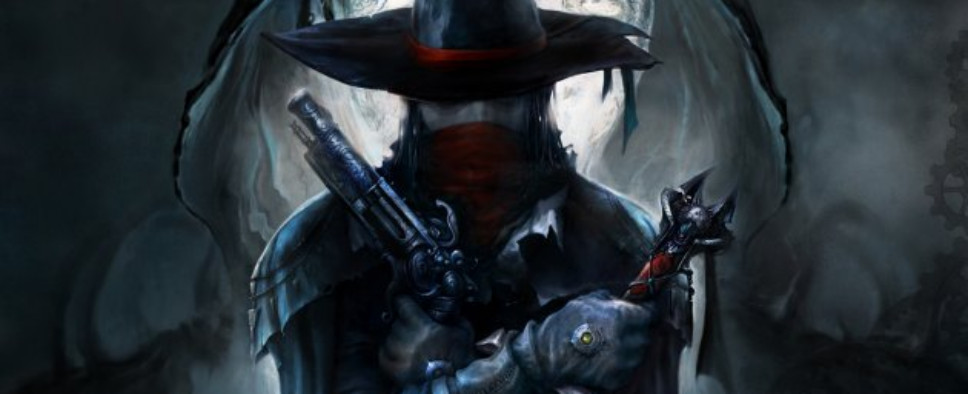 The guys at SegmentNext recently chatted up Neocore Games' Orsolya Tóth about the independent developer's action RPG The Incredible Adventures of Van Helsing, its DLC, and its forthcoming sequel. A little something to whet your appetite:
Looking to a Van Helsing sequel, what learning experiences do you feel will benefit the title and what new challenges do you think you can strive for? How do you think you'll complete a new list of tasks to bring a compelling follow-up to the game?

Orsolya: We will definitely keep on listening to community feedback and we have a few surprises in store for the sequel. For example we enhanced the game's engine a bit to create more stunning and dynamic weather effects, which are very useful for game design purposes as well.

Or we'll have a cursed forest where the whole scenery, including the weather, the lighting and even the plants will change dynamically as we gradually remove the curse. All three classes will be available in the sequel's base game, so everyone can try various methods of the monster hunting profession.

We are planning the endgame content now from the very beginning and we'll do our best to engage our players, as long as they wait for the final part of the trilogy, by updating the Scenario mode on a regular basis and possibly adding new multiplayer game modes too.

We're also in the middle of reworking the tower defense sequences in the story, to make it more comfortable and interesting with more traps and to integrate it better into the game, making it optional at the same time.

We also decided to improve the loot system and create a stronger story with decisions that affect further gameplay. It will be fun!

Has working on a new style of game inspired you to create a pipeline for more diverging projects?

Orsolya: It did inspire us, yes. But I'm afraid we need to leave this to the future as I cannot reveal any of those ideas yet. Right now we're focusing on creating the second and then the third part of this incredible adventure and then we'll have some surprises for you, I promise.