Hits: 488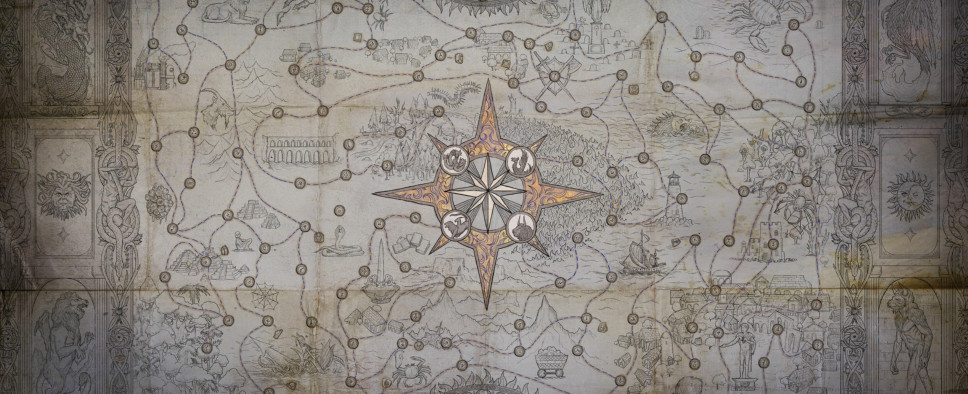 Earlier this month, we had a chance to check out a detailed developer Q&A that revolved around the issues Grinding Gear Games' hack 'n' slash action-RPG Path of Exile is facing at the moment. The second part of that Q&A is now live on the game's forums. If you'd like to learn a thing or two about the developers, what they have in store for their game, whether a Switch version is in the works, and much more, you should check the Q&A out.

A few sample questions:
Now that your console player base is bigger, do you have any plans to make the official website more mobile-friendly?

We do plan to improve this, but it's a slow process. We make sure that important new pages we add such as the trade site and expansion announcements are as mobile-friendly as we can make them.

Will you make console trading easier like it is on PC?

There is internal discussion about opening up the trade API for console realms, to allow support for trade sites that find items in your premium stash tabs. Currently we haven't reached a definitive conclusion on this. One thing to note is that text chat on consoles (which isn't yet finished) is probably necessary for this system to work well.

Do you plan to add extra mods for private leagues? For example, would we ever be able to pay for a private league with infinite Delve?

We will add more extra mods in the future. We are not keen on adding mods that make the game easier, though. The purpose of private leagues is a place to play in a clean economy with your friends, with optional additional challenge for players or groups who think they can take it on.

We are likely to add a Custom Race system in the future which will allow us to add fun modes (like infinite Delve, but no promises yet). Custom races will be a lot shorter and don't have long-term character or economy progress.

I think there is a huge difficulty spike between T15-T16 Maps and Shaper Guardian bosses, to the point where I feel forced to get a character specifically designed to tackle these bosses. Do you plan on reducing the difficulty on these bosses, or maybe add an extra Map Tier to lessen the difficulty spike?

We don't plan to reduce the content of the ultimate encounters, because a lot of our top players are able to complete that content and are looking for even harder challenges. While we don't see anything wrong with players feeling encouraged to make specialised characters for certain fights, we will consider the feedback about the difficulty ramp here.

Favour points are difficult to get and are too focused on us getting our daily missions done. Do you plan on reducing the cost of Hideout Decorations? Maybe lower the cost as Masters level up?

This is an ongoing topic of discussion internally. We don't have anything to announce at the moment, but please know that many developers are sympathetic towards your thoughts.